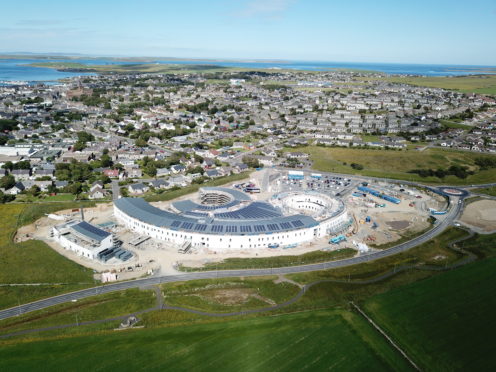 The handover of a brand new state-of-the-art hospital and healthcare facility in Orkney is due to take place in April
The operational handover from Robertson, the construction company, to NHS Orkney of the Balfour Hospital in Kirkwall is to take place on April 22.
NHS Orkney chief executive Gerry O'Brien said: "We are moving to a really exciting phase of this development, as we get the building ready for our staff and patients. Our teams are already working on the installation of major pieces of equipment.
"In the coming months staff will get the chance to visit the new facility and begin to familiarise themselves with it. Once we take formal ownership of it, we will host a series of public open days.
"We cannot wait to show this magnificent building off to the people of Orkney."
Currently, staff from NHS Orkney have been granted access to the building in order to ensure the instalment and testing of vital equipment and systems, including IT, radiology, dental and decontamination equipment, is ready for use when the hospital officially opens.
An orientation for further staff is to take place between March 25 and April 19 that will include fire and health and safety training, along with training on brand new systems and equipment.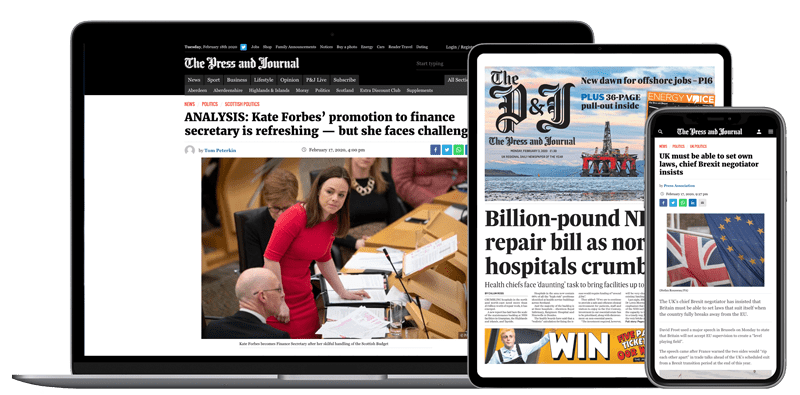 Help support quality local journalism … become a digital subscriber to The Press and Journal
For as little as £5.99 a month you can access all of our content, including Premium articles.
Subscribe