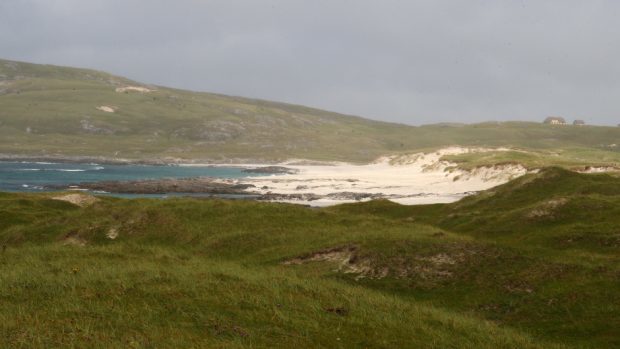 A review of council wards on Scotland's islands has been launched in a move that could see councillors represent smaller areas.
Any reorganisation would take into account the transport challenges faced in remote communities – the Western Isles in particular.
The Local Government Boundary Commission for Scotland has begun reviews of electoral arrangements for the six councils with the majority of Scotland's islands.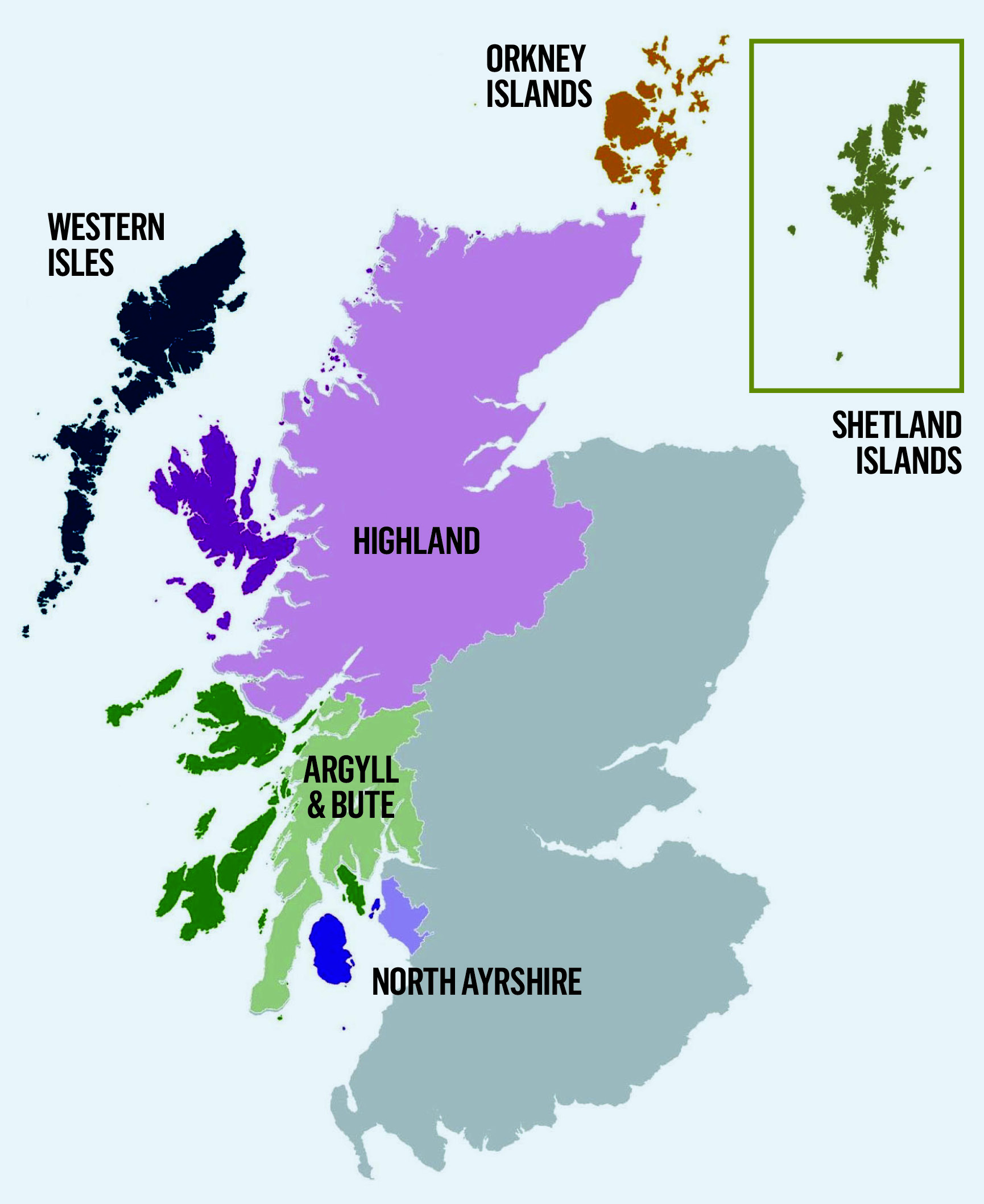 The review was a recommendation of the Islands (Scotland) Act 2018 and follows concern that local government arrangements could be better.
At the moment, all local government wards in Scotland must elect three or four councillors, but the act allows a ward that wholly or partly contains an inhabited island to elect one or two councillors.
That would allow smaller wards that still meet the requirement that each councillor in a ward represents a similar number of electors.
Commision chairman Ronnie Hinds said: "The islands make a unique contribution to Scotland but island communities face distinctive challenges, and the new flexibility will help us recognise that, while respecting the other requirements of an electoral review."
Locals will be asked where and how this should be done.
One area likely to be looked at is the Barra, Vatersay, Eriskay, South Uist ward for Western Isles.
In that ward a ferry is required for travel from Barra in the south to South Uist in the north.
In the Highland area the consultation is likely to examine reorganising Skye from one ward with four councillors into two, each with two councillors.
The review will look at electoral arrangements for the six council areas specified in the Act: Argyll and Bute, Highland, North Ayrshire, Western Isles, Orkney and Shetland.
The process will take place in two phases, focusing first on the Western Isles, Orkney and Shetland council areas.
Consultation with the public is planned for this spring and summer.
The commission will then review the other three areas. It is hoped new wards will be in place for the 2022 local elections.
For Argyll and Bute, Highland and North Ayrshire, the mainland parts would still elect three or four members.
Only if the ward is made up wholly or in part by an inhabited island could the ward have one or two councillors.