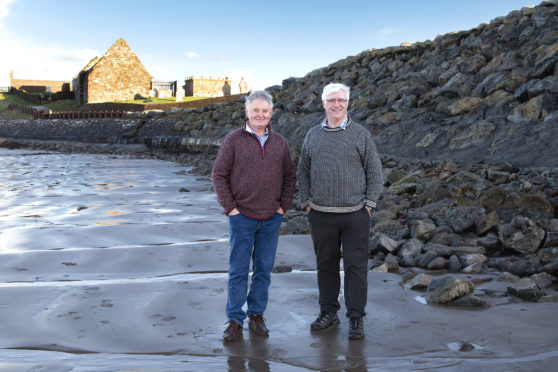 A community wind farm charity on Lewis is celebrating the outreach work of its two community consultants after it was revealed nearly 30 groups have now benefited from their work.
The Point and Sandwick Trust (PST) provides funding to community groups from the profits generated from their own wind farm, with the work of engineering consultant Tony Robson and community consultant Alasdair Nicholson now being praised by the trust.
Mr Robson and Mr Nicholson were brought in on a freelance basis in 2016 to work with 27 local groups, helping to develop ideas and provide information on funding sources.
Both Mr Robson and Mr Nicholson's services were acquired by PST after the trust established many voluntary organisations in the area struggled to set themselves up properly, with others lacking the know-how of how to bring their ideas to fruition.
Donald John MacSween, PST general manager, described both consultants as the trust's "development arm" and proved the trust can deliver on the ground.
Mr MacSween said: "Alasdair built Third Sector Hebrides up from nothing to being one of the finest examples of third sector organisation in Scotland and got an MBE in recognition of that. Tony has delivered major infrastructure projects in his time in the Western Isles and has done sterling work with the Stornoway Amenity Trust in improving our environment and fostering a feel-good factor.
"We've been at pains not to become a major employer because what we want to do is to facilitate the community in delivering their own ideas. Major employers tend to dominate and they tend to focus entirely on their own agenda which may not dovetail with community aspirations.
"We've always seen ourselves as a facilitator for the community and for positive change in our community. It's still early days but I think we've made a very good start."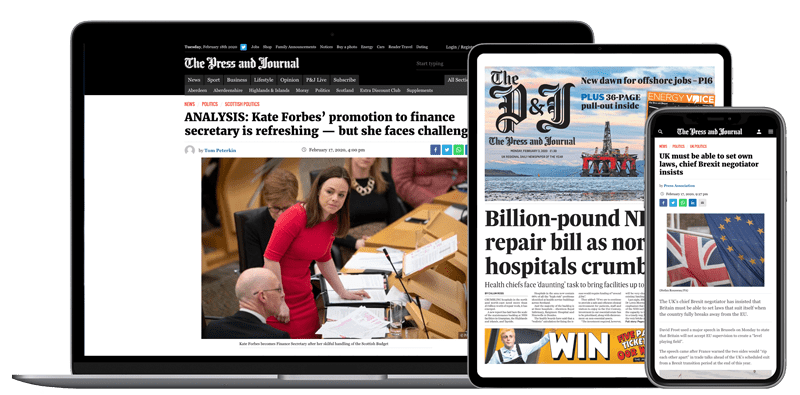 Help support quality local journalism … become a digital subscriber to The Press and Journal
For as little as £5.99 a month you can access all of our content, including Premium articles.
Subscribe