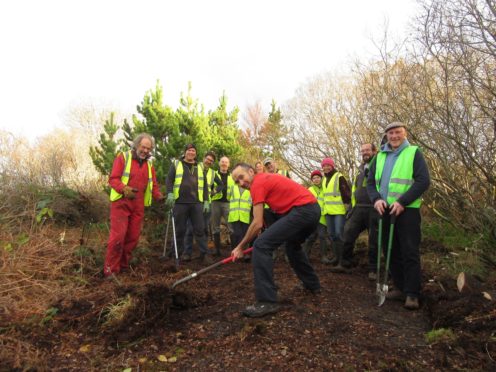 An ambitious project to reopen the former A87 road on Skye – which once ran between Kyleakin and Broadford – for a cycle way has won the backing of a sustainable transport charity.
An award of £54,000 has been made by Sustrans, through the Community Links Programme, a joint venture with the Scottish Government and Transport Scotland.
The project will now progress to allow engineers to conduct feasibility studies relating to the archaeology, ecology and traffic being focused upon.
Andy Neilson of Skye Cycle Way said: "The community have really taken ownership of the project and have rolled their sleeves up and got stuck in.
"Our objectives are for people to use it as a community for active travel, whether that's to the new hospital in Broadford, to the new feed plant in Kyleakin or even just to visit friends and families.
"The Broadford and Strath Community Company have been working on the framework for this project for the past 15 years and deserve enormous credit.
"We want this to be a high-quality path that is going to last, and we are always on the lookout for more people to come on board."
Dave Keane, community links manager for Sustrans, said: "We are pleased to be able to support the development of the Skye Cycle Way."
Once reopened the stretch from the Skye Bridge to Broadford, spanning just short of eight miles, will be accessible to all, following the picturesque coastline in the south east-side of the island.
The group are now hoping their latest efforts will spur on action to establish an island-wide network of cycle paths creating more greener and active ways to navigate around the stunning Hebridean isle.
Local councillor John Finlayson added: "I would like to congratulate BSCC for securing this funding and for again showing such a forward thinking and can do attitude to yet another project.
"This will hopefully be the start of a more extensive cycle way on the island."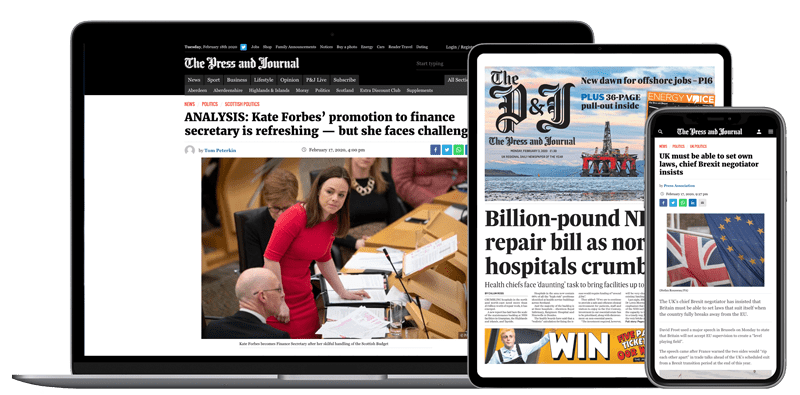 Help support quality local journalism … become a digital subscriber to The Press and Journal
For as little as £5.99 a month you can access all of our content, including Premium articles.
Subscribe