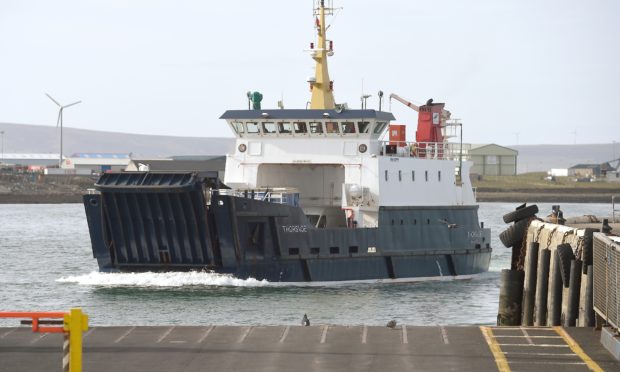 Island ferries could face a "real problem" as a result of sending rubbish to England to meet a Scottish ban on landfill.
Tory politicians have warned that the Scottish Government's plan to stop traditional black bag waste and recyclable materials being buried could have repercussions for lifeline ferry services.
Ministers want the landfill ban to be in place by January 2021, but councils have raised fears that the deadline could be unachievable.
---
>> Keep up to date with the latest news with The P&J newsletter
---
Both the UK public finance watchdog, the Office for Budget Responsibility (OBR), and a Scottish Government-commissioned report by Eunomia Research and Consulting have warned rubbish would need to be exported to England to meet the ban.
However, Conservatives in island areas have argued that the need to transport island waste by ferry could create problems for businesses, such as whisky distillers, as there will be a lack of space.
Councillor Alastair Redman of Argyll and Bute council, and an Islay resident, said: "Our ferries are already under pressure due to the growth in whisky production from the island's many distilleries.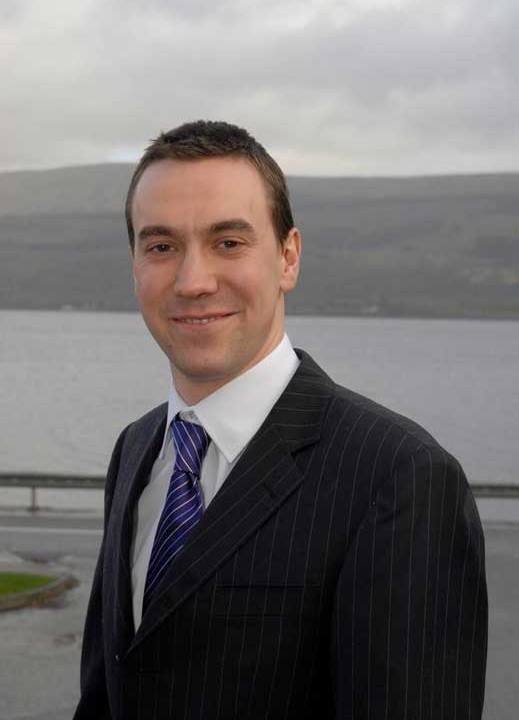 "They simply have to get their products to market and cannot afford delays.
"We are experiencing a boom in tourism with many more camper vans coming on to the islands. If we have to export our waste as well, then we could have a real problem if the ferries are full up with bin lorries.
"While I can sympathise with a commitment to recycle waste, it makes no sense to send rubbish as far as England via ferry and road from somewhere like Islay, if it is only going to end up as landfill."
His concerns were echoed by Highlands and Islands MSP Donald Cameron, who intends to raise the issue when Holyrood returns after the summer recess.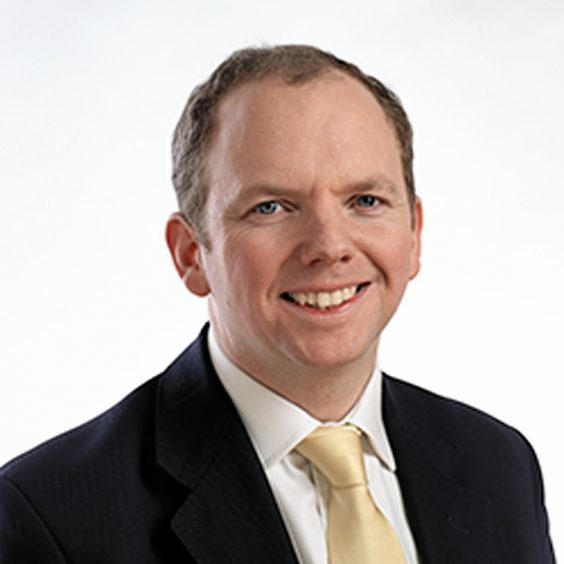 Mr Cameron said: "The SNP Government has a track record of making bold announcements without putting in place the practical means to achieve their aims, and with little understanding of the implications for organisations, especially businesses."
A Scottish Government spokeswoman said: "The Scottish Government is committed to stopping biodegradable municipal waste being sent to landfill which will help us meet our climate change targets.
"We are aware of the challenges, particularly for island and rural councils, and are focusing on helping councils ensure solutions are in place."
The spokeswoman added that more than £1.9 billion has been invested in ferries since 2007 and ministers were "absolutely committed" to supporting them.