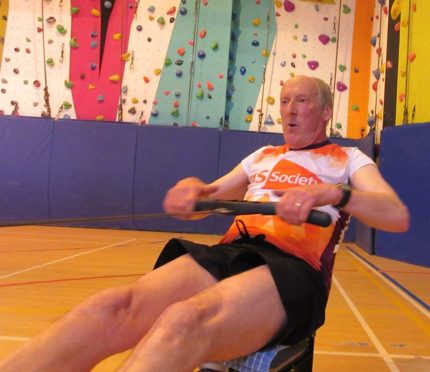 A 63-year-old ferry worker is planning to take part in a gruelling 15-hour rowing challenge next weekend.
John Grant, who works for Caledonian MacBrayne, will tackle the formidable 50-mile row across the Minch from Stornoway to Ullapool.
He will be part of a five-strong group from Ullapool, piloting a community-built boat unaided from the Hebrides to the mainland to raise money for MS Society Scotland
Looking ahead to the prospect of doing the journey without a ferry ticket, Mr Grant said: "It will be an interesting experience being passed by my colleagues in a rather different sort of vessel as we make the trip."
The team has been training all year for the exhausting challenge and recently enjoyed a training row out on the open sea.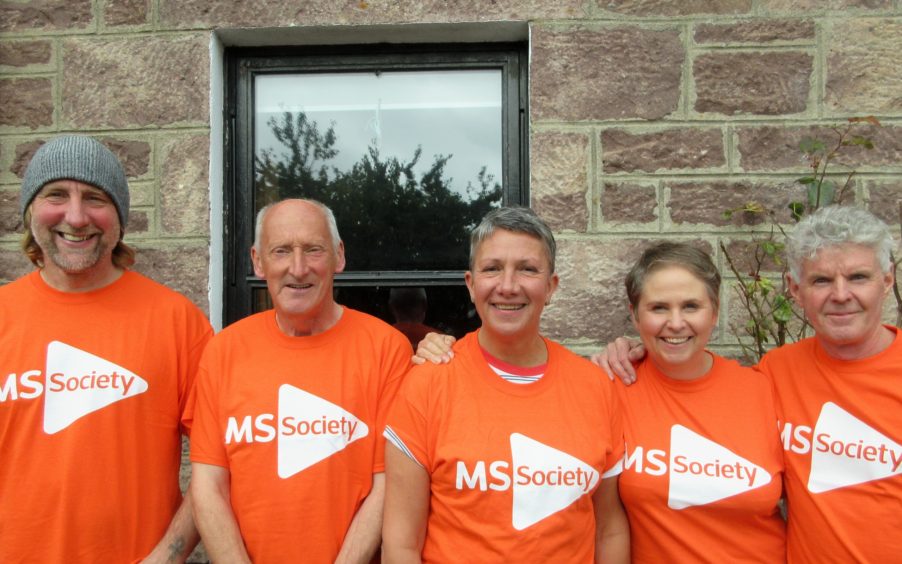 Mr Grant added: "The whole crew loved the experience and it gave us a bit more of a taste not just of what we were up against, but a feeling for the open water and assurance that we're working in harmony.
"Throughout the row, we'll be shifting positions every45 minutes to change cox and take on food and water. We do it as swiftly as we can and we're a well-oiled machine now – not unlike an F1 pit-stop."
Physically and mentally demanding, the challenge will take the group far beyond the distances travelled in their usual coastal rowing race season, requiring an estimated 22,600 strokes to pull them from port to port.
The crew will navigate using GPS as part of an unassisted effort, leaving at 4am on Saturday and arriving around 7pm should all go to plan.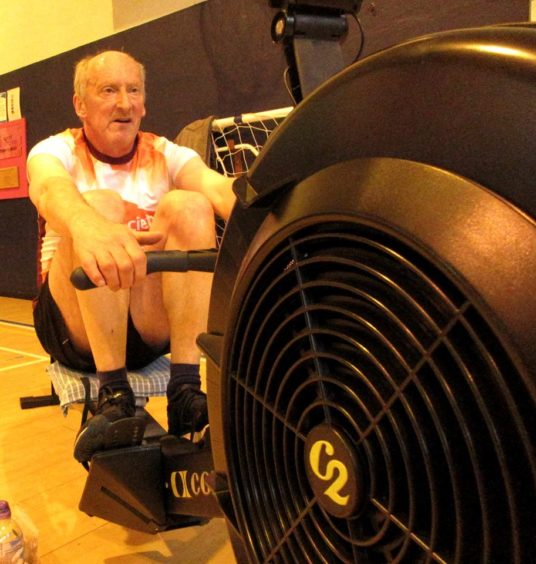 He and his teammates Kathryn Bennett, Gary Lewis, Anthony O'Flaherty and Lorraine Thomson will rotate as a crew of four rowers and a cox, while they push to become the first team to make the row over the Minch.
Morna Simpkins, director of MS Society Scotland, said: "This is a truly incredible challenge to be taking on and we wish all the crew the very best in their preparations.
"Our supporters never fail to amaze me with their dedication and imagination in setting up and completing some amazing feats.
"More than 11,000 of us in Scotland have MS and people raising funds and awareness is a crucial part of the fight to stop it in its tracks."
To sponsor the crew, visit www.justgiving.com/fundraising/rowingtheminchforms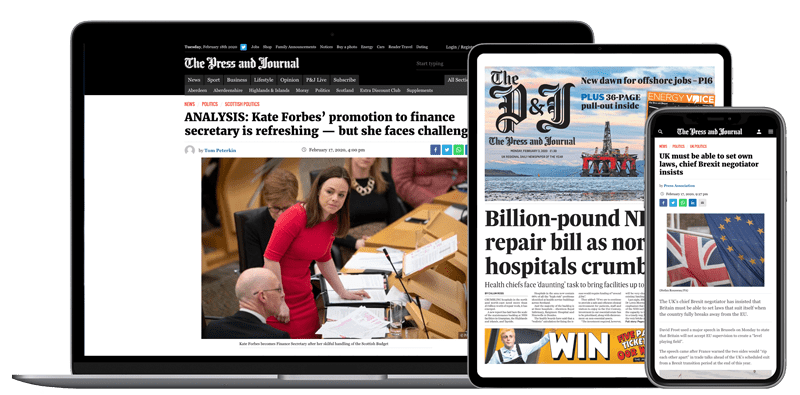 Help support quality local journalism … become a digital subscriber to The Press and Journal
For as little as £5.99 a month you can access all of our content, including Premium articles.
Subscribe