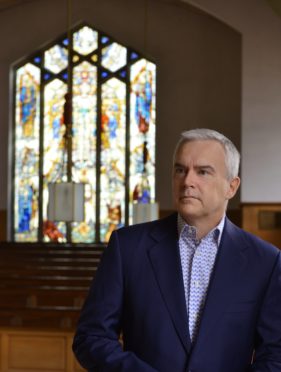 Church parishioners have cause for celebration this week as they secured much-needed funding to renovate ageing ecclesiastical buildings.
Broadcaster Huw Edwards, the vice chairman of The National Churches Trust,  announced yesterday that St Mary's Church Eskadale near Beauly, Howmore Church in South Uist and Tiree Parish Church will each receive a grant of £20,000.
The funds will be used to upgrade facilities and make buildings wind and water tight.
At St Mary's Church Eskadale the money will be used to remove cement render from external walls and replace drainpipes at the Category B listed building.
At Howmore Church the grant will help fund repairs to the external stonework and the installation of toilets at the B listed property.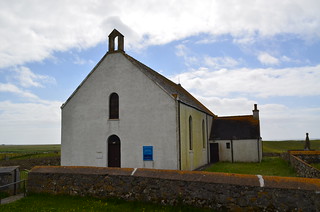 At Tiree Parish Church, a pod in the rear of the building will be built to house accessible toilet facilities, a separate kitchen with proper facilities and a separate sound-proofed meeting room.
A spokeswoman for  St Mary's Eskadale said: "The trustees are delighted to have the support of a grant from the National Churches Trust towards our major capital repairs project.
"It is a once in a lifetime opportunity to restore St. Mary's Eskadale and secure the building for generations to enjoy."
A spokeswoman at Howmore Church said: "For close on 1,400 years there has been a Christian presence in Howmore and we are privileged to follow in the footsteps of so many generations of faithful Christians."
"The grant funding brings us close to a fully funded project. We are looking forward to shortly appointing a contractor and seeing them move on site."
Douglas Allan, interim moderator at Tiree parish church said: "As a traditional church building Tiree Parish Church has presented challenges in modernising the interior to meet present day needs without detracting from the much loved interior and I believe the proposals as outlined will go a considerable way towards achieving this dream which has been pursued by the church office bearers over a number of years."
Broadcaster and journalist Huw Edwards, who is the vice president of The National Churches Trust, said: "The UK's historic churches and chapels are a vital part of our national heritage. But to survive, many need to carry out urgent repairs and install modern facilities. The cost of this work is far beyond what most congregations can pay for themselves."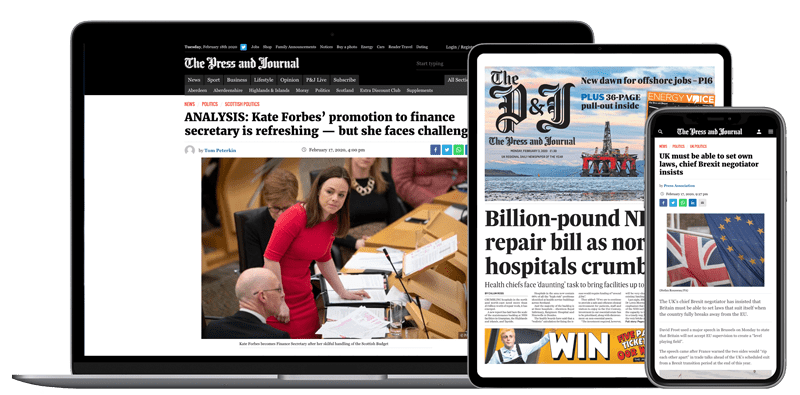 Help support quality local journalism … become a digital subscriber to The Press and Journal
For as little as £5.99 a month you can access all of our content, including Premium articles.
Subscribe