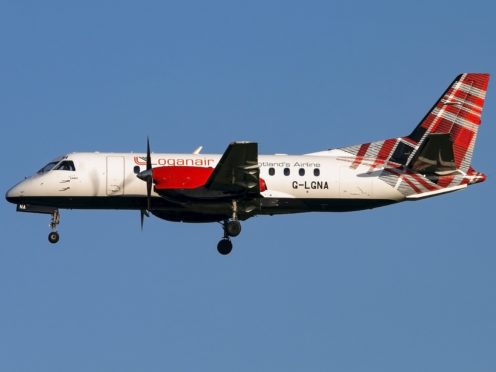 Loganair has axed its new London to Stornoway evening flights at short notice, to the ire of passengers.
The airline also appears to have dropped its direct service from Lewis to the UK capital.
Other changes by the company include a reduced frequency from three to two flights starting today on routes from London Southend to Glasgow and Aberdeen.
No announcement was made about the axed flights in contrast to the blaze of publicity when the routes launched just three months ago.
From today, the three-hour northbound service to the Hebrides will operate in the morning from Southend outside London.
The one-stop, same-plane Stornoway to Southend service is no longer available to book though passengers could opt to wait in Glasgow for under three hours for a connection between the two locations.
A spokesman for Loganair said: "Whilst the regular morning one-stop, same-plane service to Stornoway remains unaffectewd, we've amended the northbound London Southend schedule as a response to customer feedback and travel patterns – implementing a 6pm departure from the capital.
"These changes will result in the termination of the existing afternoon services between Glasgow and London Southend – with the new schedule coming into effect on Sept 2.
"However, customers are still able to travel between London and Stornoway in around three hours, six days per week," added the spokesman.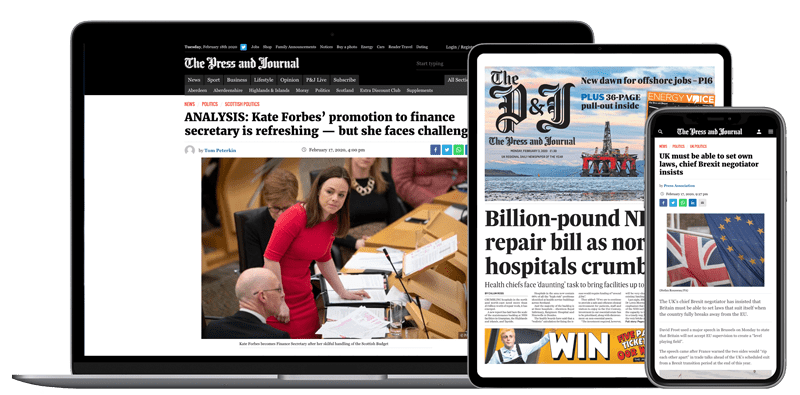 Help support quality local journalism … become a digital subscriber to The Press and Journal
For as little as £5.99 a month you can access all of our content, including Premium articles.
Subscribe