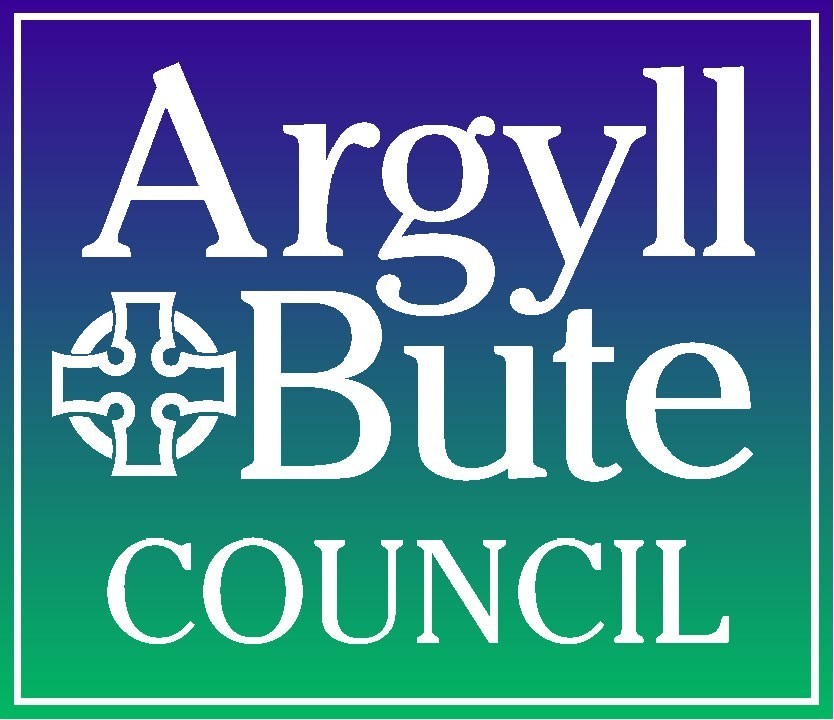 A council chief has apologised to islanders on Mull and Iona for a flawed parking management exercise.
The move – which would have seen a £9 per day parking charge introduced in remote rural communities – was to be legally challenged by locals.
Mull and Iona community councils raised £6,000 through crowdfunding to take legal action against Argyll and Bute Council over the Traffic Regulation Order (TRO) it passed in June, despite vocal opposition from the island communities affected.
But the people who donated will get their money back, Joe Reade of Mull Community Council said, after the local authority backed down.
A report going to next week's Oban, Lorn and the Isles Area Committee recommends that the disputed TRO is revoked, and that ways are identified of improving the council's engagement with communities around TROs.
Chief executive, Cleland Sneddon, said: "Off street parking management can bring benefits to areas where parking options are limited.
"Concerns had been raised with the council, by local people, about the need for better managed and safer parking, issues which had to be addressed. To do so a TRO was required.
"We have to apologise unreservedly to the people of Mull and Iona, however, for a flawed exercise – with our biggest regret being the negative impact this has had on relationships between residents of Mull and Iona, and the council.
"We want to work with as well as for local people. We had carried out a consultation exercise. The exercise though was not as robust as it should have been, it should have covered Iona as well as Mull.
"We can assure residents that we have learned lessons from this, and that we remain committed to working with our communities to deliver parking arrangements that work for the residents and visitors of Mull and Iona."