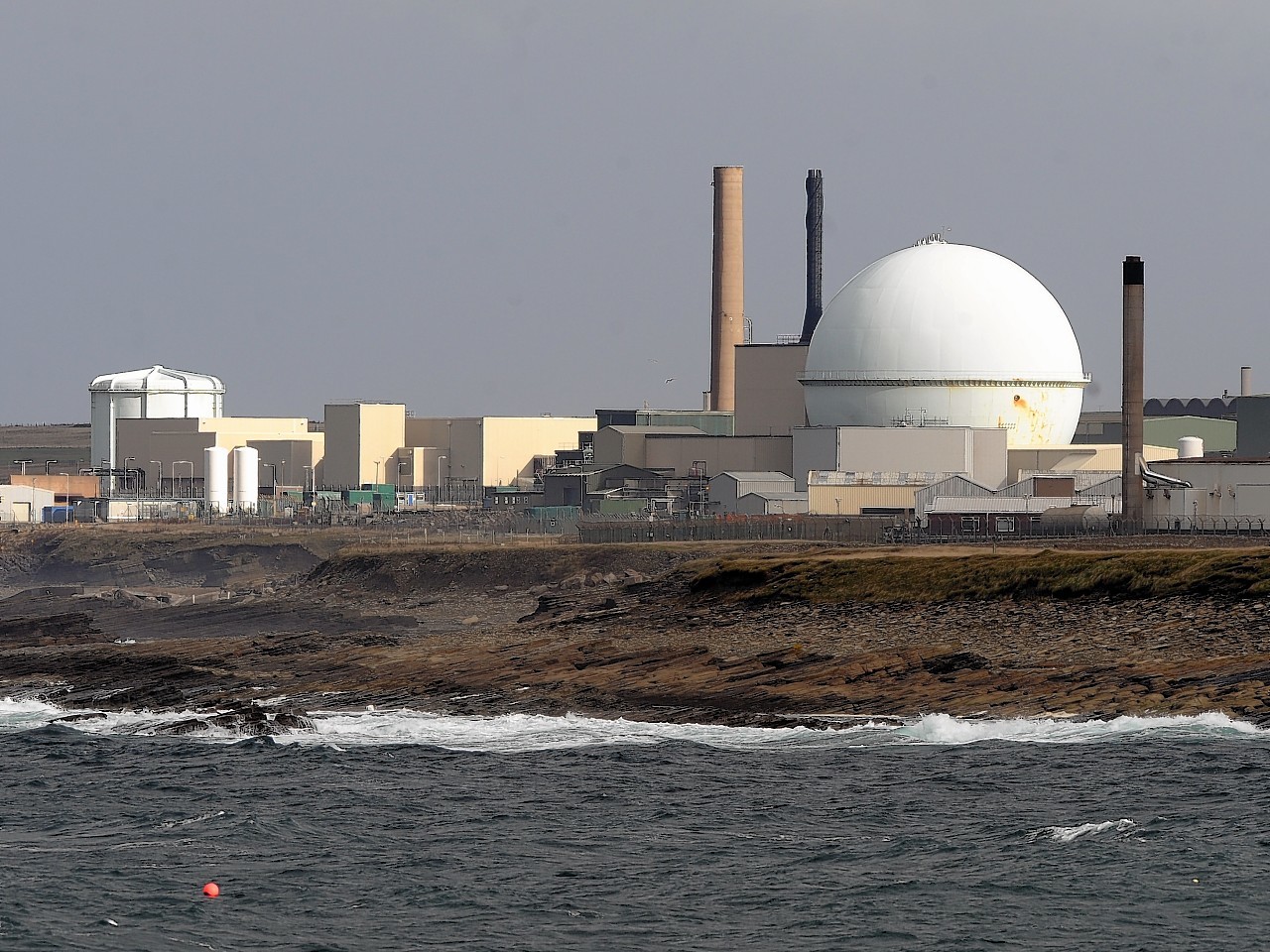 Plans to hook Orkney to the national grid could take a step forward this week with councillors being urged to approve proposals for a new electricity substation on the Caithness coast.
The development, at Dounreay, would be used to link a marine cable from the island and the mainland and local authority planning officers have urged councillors to rubber-stamp the scheme.
The substation could carry power from more renewable energy projects on Orkney to the grid, in a move people in the isles have been clamouring for.
Scottish Hydro's application to create the new facility will go before a special meeting of Highland Council at the chamber in Inverness on Thursday.
It is being recommended for approval, subject to a pre-determination hearing, a legal agreement over wear and tear on nearby roads and notification to Scottish Ministers.
Acting head of development management, Emma Forbes, has authored a report outlining the benefits of the scheme.
She said: "The proposal is part of a wider programme of works to provide an electricity transmission connection from the Orkney Islands to facilitate the connection of renewables generation.
"There is currently no transmission infrastructure on the Orkney Islands.
"A marine cable linking mainland Orkney and mainland Scotland is required. The proposed 275 /220kV substation is a key part of this."
The 275/220 kV substation is proposed on land south west of the former kennels building at Dounreay.
Construction is proposed to begin in April, and is expected to take three years and involve  a maximum of 150 workers at any one time.
Ms Forbes added: "The development is required to facilitate the connection of
renewable schemes to the national grid, which will allow the export of electricity
generated to consumers.
"The relationship of the development to the economic and social benefits of renewable energy developments is therefore relevant, in a positive way."
Also being considered are two projects which will provide more capacity to the national grid in the north.
Councillors are also advised to grant permission for another application for a substation by SHET Plc at Lairg, subject to a hearing.
And officers advise that no objection be raised to a proposal by Scottish and Southern Electricity Works for a 132 kV overhead line between Lairg and Loch Buidhe.