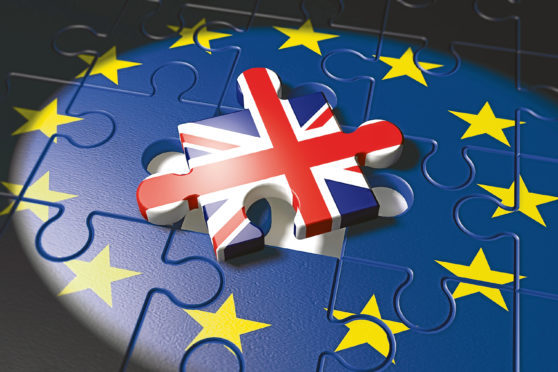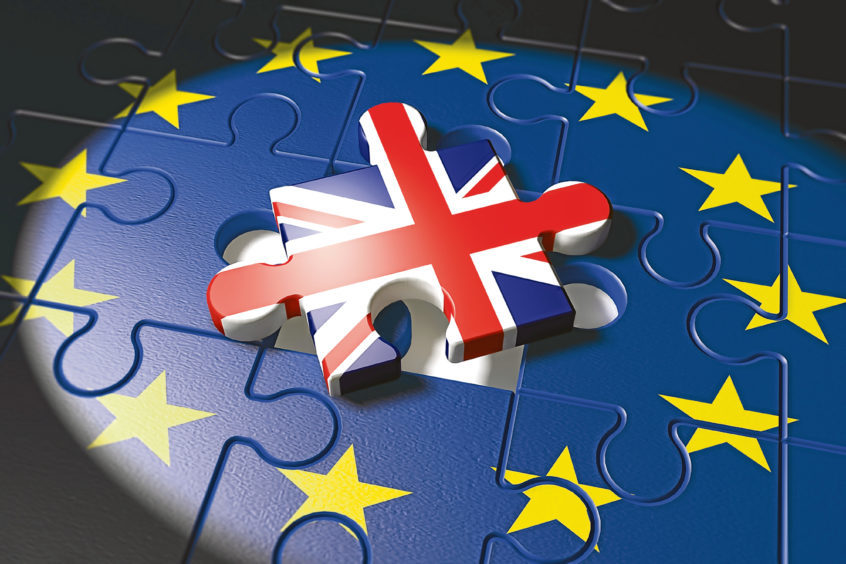 An island chocolate company has been described as "an innocent victim of the Brexit shambles" as owners blamed the ongoing uncertainty around leaving the EU for its closure.
The Portree-based Isle of Skye Chocolate firm announced its decision on social media, saying "irreparable damage" had been done to its business due to an increase of 30% in the price of the raw materials needed for the business.
The company was founded in 2009, and specialised in "luxury" treats using quality ingredients.
A message on the company's web page entitled "the last post" said: "For the past three years, ever since the UK voted to leave the EU, we have been on hold as far as investment in the business is concerned, due to the UK's uncertain economic future.
"Our raw material prices have increased by around 30% in that time, mainly due to the fall in the value of the pound against the euro.
"Being outside the EU single market and common customs tariffs will lead to tariffs of between 10% and 20% being imposed on chocolate from the EU, as our chocolate comes from Belgium.
"No matter what happens in the future regarding Brexit, irreparable damage has been done to our small business.
" We are not a large producer of chocolate like Cadbury's, but operate at the luxury end of the market with the highest quality ingredients.
"We are unable to run a profitable business in these trying conditions and so have reluctantly taken the decision to close our doors permanently."
Skye MP, Ian Blackford, added:  "The company is a prime example of excellence in food and drink production, and it has become an innocent victim of the Brexit shambles."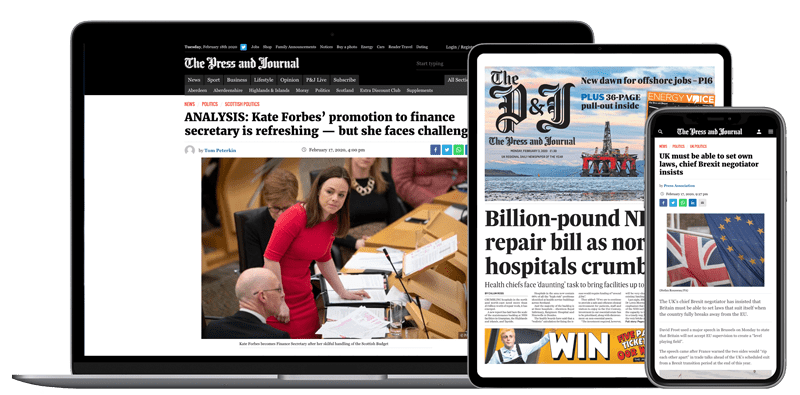 Help support quality local journalism … become a digital subscriber to The Press and Journal
For as little as £5.99 a month you can access all of our content, including Premium articles.
Subscribe