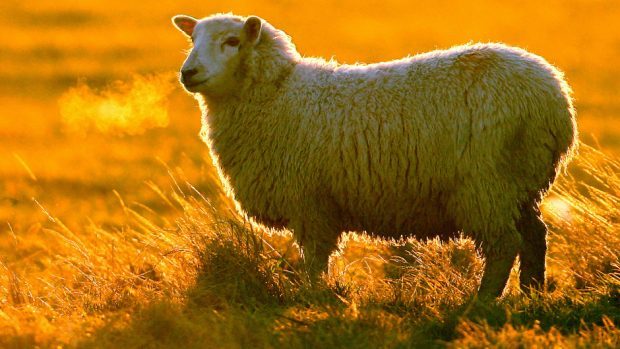 Crofters in the north of Lewis have expressed concern over a recent spike in dog-worrying incidents.
A number of lambs have been fatally injured on two separate occasions in the last month due to irresponsible dog owners.
At this time of year the common grazing pasture known as "machair", the sandy coastal plains, is used for the grazing of lambs in preparation for sale.
It is also popular with walkers and increasingly so for the growing number of tourists attracted to the island.
It is understood that both cases involved visitors to the area. Police Scotland were informed.
Local councillor Kenny MacLeod said: "Twice in the last month sheep have had to be put down because of dog worrying. This is a huge concern for sheep holders in the area.
"It's quite unusual for us to hear of it even once, but twice in the past month is just not acceptable and dog owners need to understand that they must keep their animals under control where livestock is present. I hope people learn the lesson from these two unsavoury incidents."
Mr MacLeod said that it may now be time for clear warning signs on common grazing pasture to remind people of their responsibility.
Crofter Dina Murray said: "No-one is trying to stop people from walking on and enjoying our beautiful machair lands – they are the most beautiful in the world.
"But they should do so responsibly, always aware that the livestock grazing on it are more than just animals – they are the valuable property of crofters who have spent many months, even years, breeding and rearing them."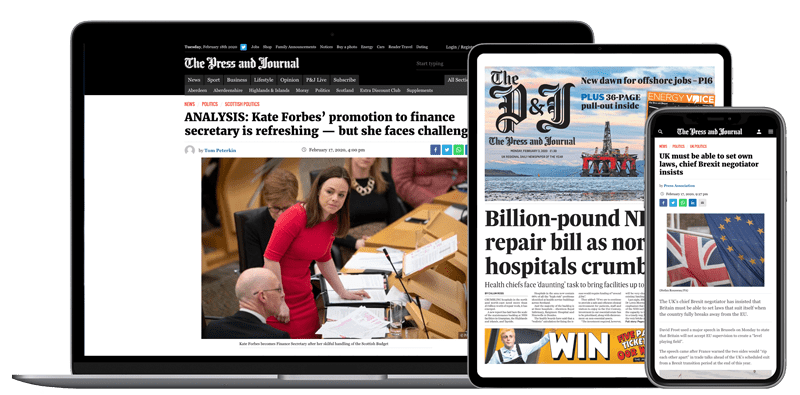 Help support quality local journalism … become a digital subscriber to The Press and Journal
For as little as £5.99 a month you can access all of our content, including Premium articles.
Subscribe