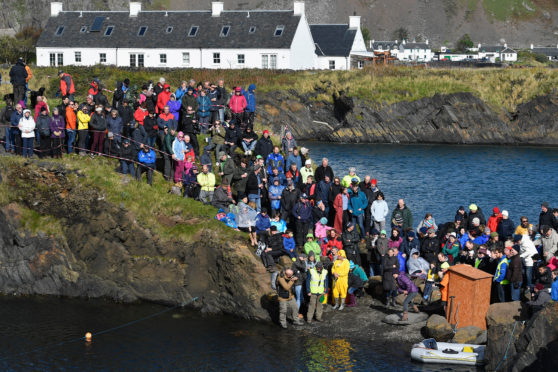 Competitors and spectators planning to attend the World Stone Skimming Championships on Easdale island are being warned of possible ferry delays at lunchtime.
The event takes place on Sunday September 29 near Oban in Argyll.
All stones must be of naturally formed Easdale slate and be no more than three inches in diameter at its widest point. Each contestant will have three skims per session.
Registration is at Easdale Island Community Hall from 10am until 1pm on the day.
A warning on the event website states: "Please be aware. Due to tidal restrictions, the ferry may be liable to short delays at low tide around lunchtime at the 2019 World Stone Skimming Championships. Sorry we cannot be more specific but wind, atmospheric pressure and tides are hard to predict accurately."
A spokeswoman for the organisers said: "If you would like to compete just turn up as there are no qualifying rounds. The competition starts at 12 noon – get to the ferry early to avoid the queues.
"We have to restrict the maximum number of entrants to 350.
"This is simply due to the time taken to let everyone compete, hold the awards ceremony and then ensure people can leave the island during ferry operating hours.
"We will do all we can to ensure that people are made aware when the maximum number of entrants has been reached. The organisers very much regret any inconvenience that this may cause."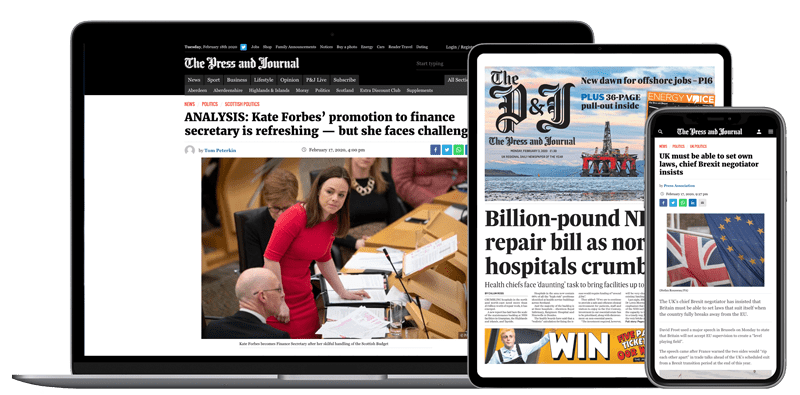 Help support quality local journalism … become a digital subscriber to The Press and Journal
For as little as £5.99 a month you can access all of our content, including Premium articles.
Subscribe