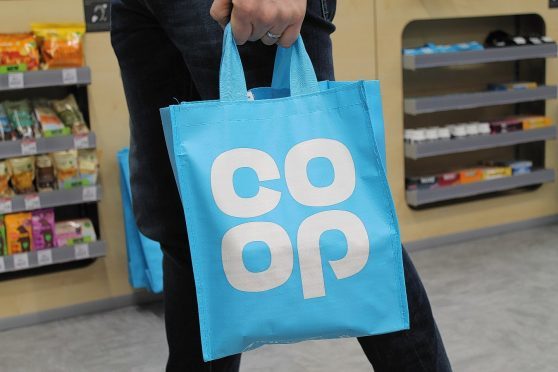 The Co-op has confirmed plans to take over the Iceland supermarket premises in Stornoway.
The building – yards away from its present smaller town centre shop – will undergo a revamp and reopen under Co-op branding.
The national retailer also has a larger supermarket in the town's Manor Park less than a mile away – for years its Scottish flagship store.
For many years, Stornoway was the only town in Scotland where the company operated two stores.
A Co-op spokeswoman said: "We are pleased to have worked with Retail Hebrides Ltd to agree the purchase of its Iceland store in Stornoway.
"Our acquisition and refit programme forms a fundamental part of our food strategy and our aim is for stores to be at the heart of local life, creating stronger communities and offering great quality products conveniently, when and where our members and customers need them.
"Iceland staff will transfer over to the Co-op and we will be relocating our existing Cromwell Street Co-op and team into this site in order to provide a more modern convenience store to better serve the needs of the local community.
"We will be speaking with both teams over the next few weeks and working hard to amalgamate them across the island's two Co-ops."
The Co-op, which had been eyeing expansion in Stornoway amid plans to open 100 new stores across the country as part of a major investment programme, said it was always looking for new opportunities to open in locations at the heart of communities in the Highlands and Islands.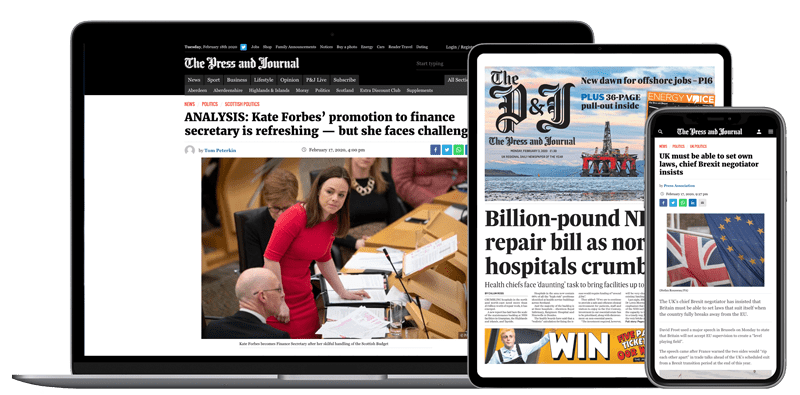 Help support quality local journalism … become a digital subscriber to The Press and Journal
For as little as £5.99 a month you can access all of our content, including Premium articles.
Subscribe