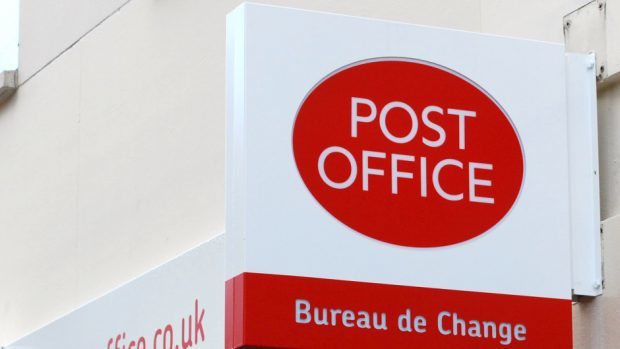 Plans to relocate a Shetland Post Office have come under fire amid concerns about parking, congestion and disabled access.
The main Commercial Street branch in Lerwick is moving to within Conochies newsagent – a matter which was discussed at Lerwick Community Council's meeting this week.
Shetland Islands Council convener Malcolm Bell said he was not impressed by the way Post Office Ltd had gone about the move, and he had already responded to the company "in strong terms".
Community councillor Arwed Wenger, who works for Royal Mail, said the move would make the internal workings between Post Office and Royal Mail more difficult, as mail would have to be picked up from Conochies to be sorted in the old building.
Highlighting the positives, community councillor Gary Robinson said the promised new automatic door plus the extension of the opening hours were welcomed.
Emma Miller, who is also the project manager of Living Lerwick, said that from a town centre point of view she was relieved that a post office would continue to operate from Commercial Street.
But she also voiced concerns about how people would be able to use the new post office and how it will be staffed.
The Post Office has previously said: "Although we have announced our proposals to franchise the Lerwick branch, we are holding a six week consultation with the community and local stakeholders on our plans – the public consultation will run until 23 October.
"We would only ever proceed with our proposals once we are satisfied that services can be sustained and the needs of our customers met."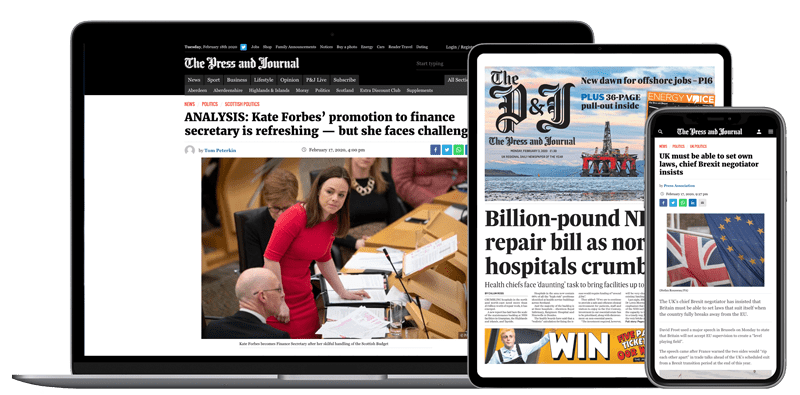 Help support quality local journalism … become a digital subscriber to The Press and Journal
For as little as £5.99 a month you can access all of our content, including Premium articles.
Subscribe