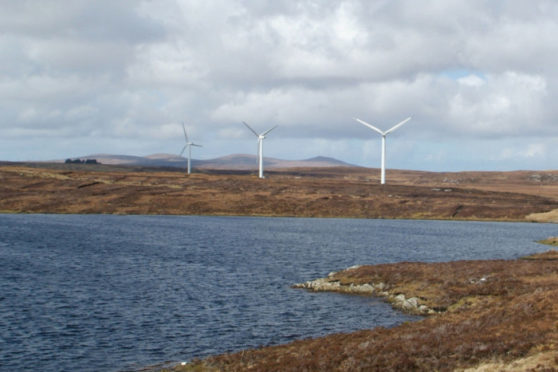 A representative from the Ministry of Energy in Chile has been seeking advice on windfarms from a group on the isle of Lewis.
Chilean community energy co-ordinator Francisco Merino Jofre met recently with Point and Sandwick Trust members to learn from their experience in building Beinn Ghrideag, the biggest community windfarm in the UK, so that Chile can develop its community energy sector.
He spoke to windfarm developer Calum MacDonald and trust general manager Donald John MacSween, chairman Norman Mackenzie and honorary president Angus McCormack.
In particular, Mr Jofre received advice from Mr MacDonald about how to begin persuading commercial lenders to invest in community projects.
Chile has a number of community-owned renewables projects in development – in solar, wind and hydro power – but these projects, although fully consented, are unable to proceed because they cannot get finance, due to a perception that community projects are higher risk.
Mr MacDonald, who secured the £13million finance for Beinn Ghrideag before the financial model existed for banks to invest in community groups, provided several key contacts in banking which should help the Chilean government to make a breakthrough and create a financial system for community projects.
He said: "It was a great pleasure and honour to host Francisco at Point and Sandwick.
"We learned about the power of community energy from pioneering projects in places like Denmark and Germany where almost 50 per cent of all the turbines are now community owned.
"So it's extremely satisfying as a Scottish community wind farm to think that we're now passing on some of these lessons onto our colleagues in Chile and it's very inspiring to think that there are rural communities in the remote parts of Chile that could be taking a lead from what we have achieved in the Western Isles.
"I think we do have lessons to teach and it's really gratifying that there are people reaching out from as far away as Chile to learn more about what we've done."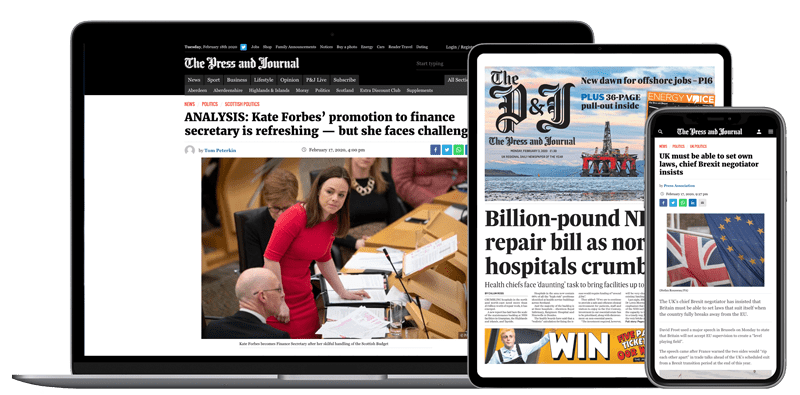 Help support quality local journalism … become a digital subscriber to The Press and Journal
For as little as £5.99 a month you can access all of our content, including Premium articles.
Subscribe