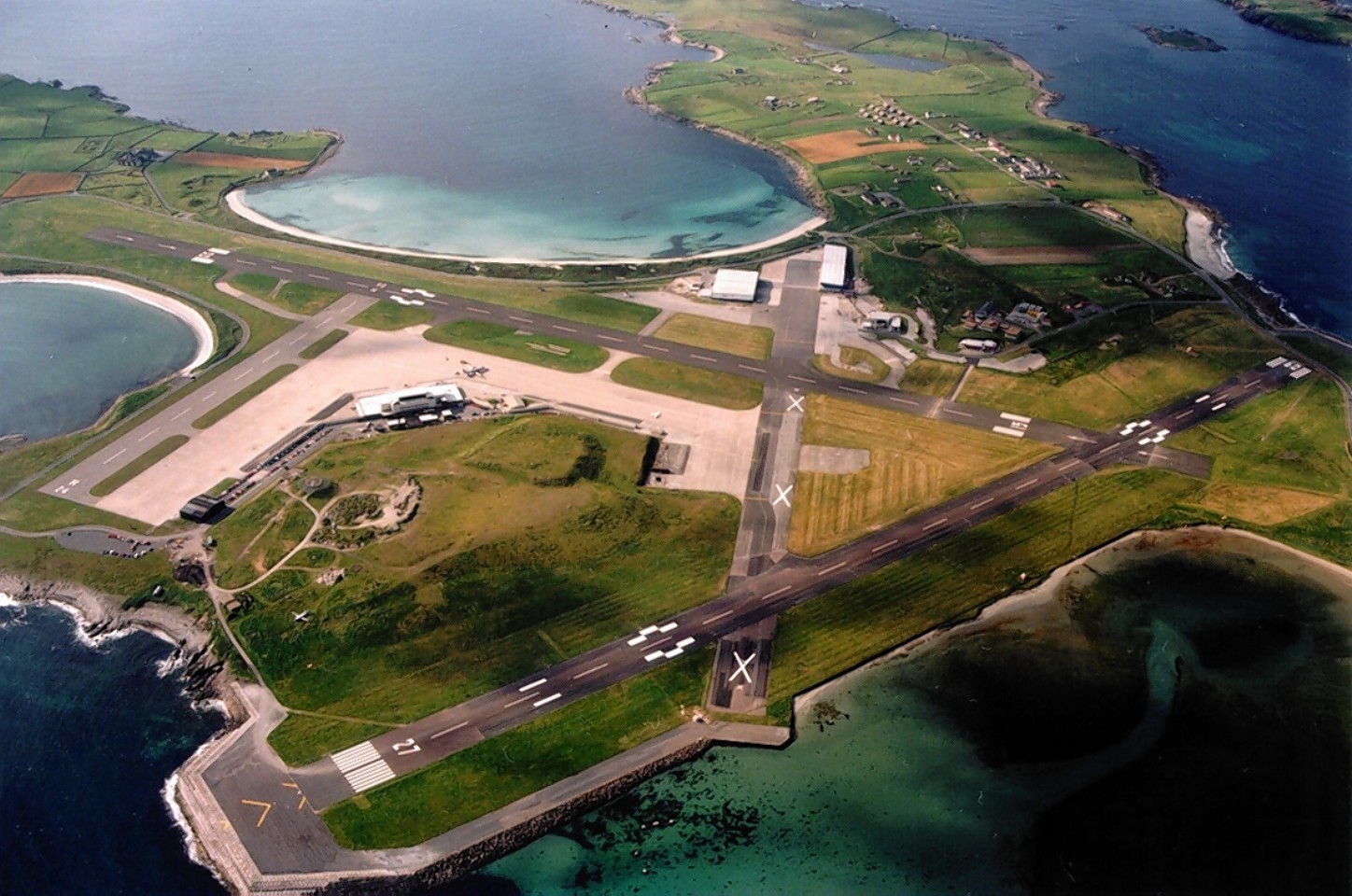 An ambitious £1.4 million project to "future-proof"part of Shetland's largest airport is under way.
A contract has been awarded to Forres-based firm AJ Engineering and Construction Services after they fought off competition from two other tenders.
Hangars one, two and four at Sumburgh Airport, operated by Highlands and Islands Airports Limited (Hial), will be protected for the next 25 years.
The project is expected to last nine months, including a four-month shutdown over winter to avoid lost days to weather, and is earmarked for completion in July 2020.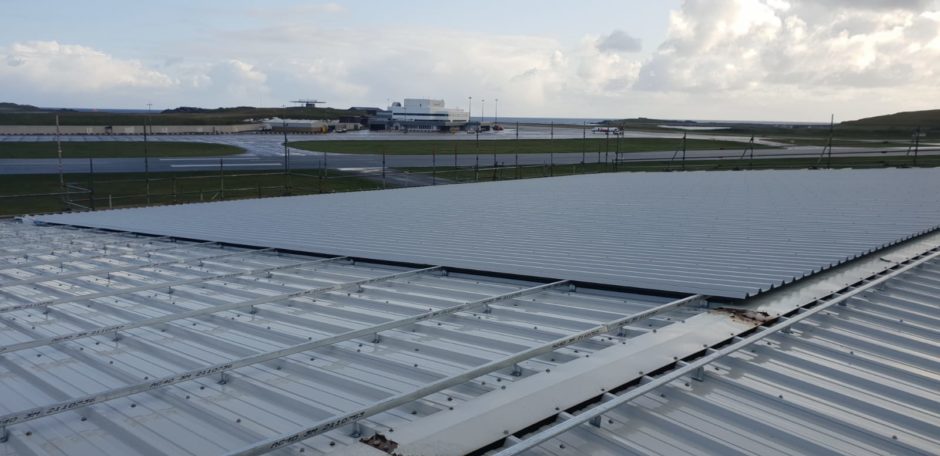 James Attridge, project manager with AJ Engineering and Construction Services, said the contract sparked a fairly significant project for the firm but is not dissimilar to work they have previously undertaken.
Mr Attridge said: "We have an experienced and versatile squad who do a fantastic job.
"The biggest challenge of the project is going to be the weather as we are going to be on the roof and that really leaves us open to the elements."
Specially-crafted telescopic folding doors have been ordered from Italy for placement in the hangars and will require specialist engineers, who will be subcontracted in, to carry out the installation works.
A spokesman for Hial said that the organisation "continuously reinvests to ensure aviation facilities are maintained to a high standard and are fit for purpose".