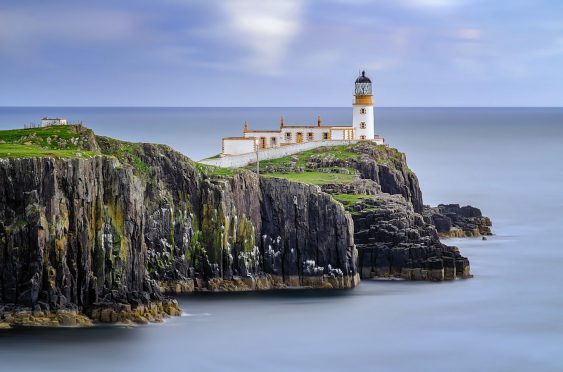 One of the most famous lighthouses in Scotland is becoming so popular that nearby residents have become virtual prisoners in their own village.
A special meeting to try to tackle the congestion in the north west of Skye during peak season will be held next week.
The iconic viewpoint can be found on the most westerly tip of Skye, near the townships of Glendale and Waterstein.
Residents of Waterstein, who are less than a mile from the increasingly popular Neist Point lighthouse, have raised the issue with their local MSP Kate Forbes.
The small township is on the four-mile single track road from Glendale to the iconic hotspot.
Due to the volume of cars and campervans coming down to the lighthouse, the stretch is dominated by convoys of traffic – meaning that locals often struggle to get in or out of Waterstein.
Improvements to the car park and access road were made last year, but this has not solved the problem.
Kate Forbes MSP, who will convene a summit on the problem on Friday, said: "Clearly, the residents of Waterstein have witnessed traffic getting busier and busier every year.
"This year, once again, there was traffic backed up for miles at times. It is a long single-track road with very few passing places.
"The number of people wanting to visit Neist Point clearly puts pressure on the road.
"We need a plan of action and I hope that in getting people together we will be able to deliver that."
Attendees at the meeting will include representatives from Police Scotland, Highland Council, the Glendale Estate, Glendale Community Council and local villagers.
Glendale Community Council recently held a public meeting for locals to raise concerns and suggest solutions. These ideas will be fed into the meeting.
The community also wrote to Margaret Davidson, Leader of the Highland Council, earlier in the year.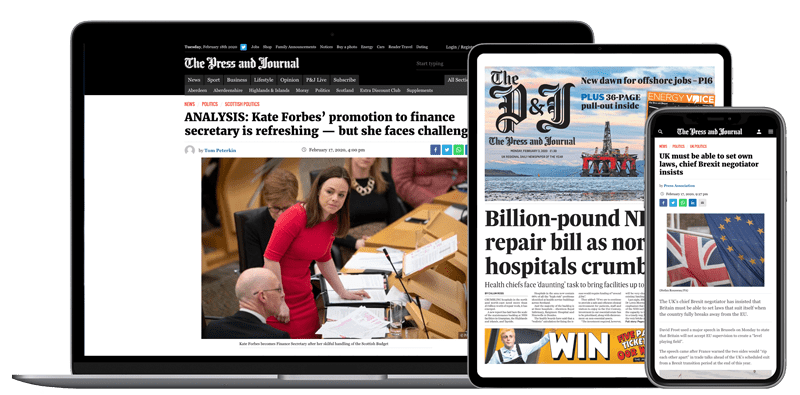 Help support quality local journalism … become a digital subscriber to The Press and Journal
For as little as £5.99 a month you can access all of our content, including Premium articles.
Subscribe