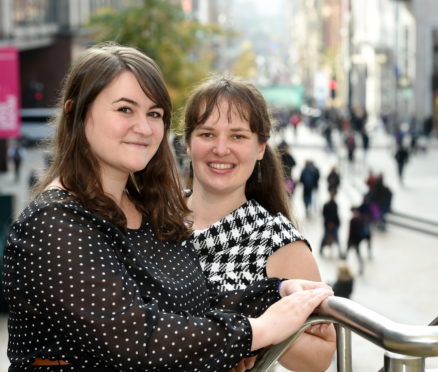 A new Gaelic festival in the Western Isles was announced at the Mod yesterday.
The two-day event in Stornoway will be called Luach – which means value – and is being organised by local community groups to celebrate the language, culture and heritage of the islands.
The festival will take place on April 3 and 4 next year.
Shona Macmillan, Gaelic development officer at Galston Estate Trust said: "We are delighted to be involved in Luach. It will give us an opportunity to co-operate with other Gaelic groups in offering events suitable for all ages in communities throughout the island that value our language, our culture and our heritage over the course of two days in the springtime.
"I think its hugely important. I work as a Gaelic Development officer in a rural setting in the Galston Estate and as part of that job this fits in perfectly with it to work, not only in the district itself, but also with other community groups, trusts and with historical societies which are hugely important in Gaelic work and putting on events that will bring in people about the history and heritage of Gaelic."
Organisations including Bord na Gaidhlig, the Scottish Government and the Western Isles Council have already pledged their support behind the event alongside a number of community organisations including Galston Estate Trust and e-Sgoil.
Angus Maclennan from e-Sgoil said: "This is a great opportunity for groups that are trying to develop Gaelic to work together in order to improve matters."
Meanwhile, fellow Gaelic development officer Mira Byrne said: "I think there was awareness that there are loads of different groups working with Gaelic but there is not much happening to bring them together. I think the idea behind it all is to do something that creates the profile of Gaelic in the islands.
"I am hoping that it will grow from year to year and we can widen it out throughout the whole of the islands but I also just hope there will be a sense that there is genuine value in this language – let's speak it and use it."