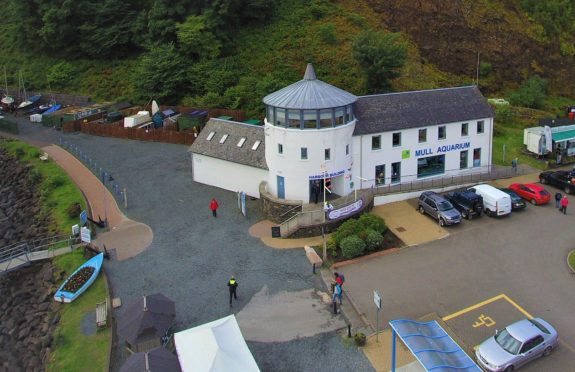 A project to create a new shop and visitor centre in one of Scotland's most recognisable towns have been backed by locals – despite planning chiefs raising flood concerns.
Councillors will this week discuss plans for a shop, visitor centre and self-catering accommodation in Tobermory.
Argyll Properties want to create the development on land adjacent to the harbour association's Taigh Solais premises, which is home to Mull Aquarium, the public toilet and laundry and shower facilities.
But planning chiefs have recommended the scheme for refusal after Sepa objected on the basis the building may cause a flood risk.
However, more than 50 locals have backed the project and say rejecting it would hold up future plans for the town's harbour.
Others have argued the building would be of a high quality and would be a significant enhancement of the waterfront and support tourism.
Argyll Properties also owns neighbouring MacGoghans, which was destroyed by fire in May. There are plans to begin rebuilding the pub next month.
Under the latest plans, a convenience store and three self-catering units would be in the new building while the visitor centre could be used by the harbour association to expand its attractions.
Anne Fraser, general manager of Tobermory Harbour Association, said: "The owners of MacGoghans and the board of Tobermory Harbour have formally agreed exchange of the land site for a room/business space within the new building.
"Holding up development of the business space within this building is delaying future plans for the harbour. The proposed plan for a visitor centre extension could potentially be used to expand our much loved and well used Mull Aquarium or for a tourist information site which is very much needed in Tobermory."
But in their report to councillors, planning officers state: "Sepa has objected to the application in principle as it introduces a new built development to a previously undeveloped site and therefore places additional buildings and people at risk from flooding."
However the developers have revised their plans to mitigate flood risk in various ways including raising the ground floor level and providing a flood refuge area.
If councillors back the project on Wednesday, it will have to be referred to Scottish ministers for a final decision.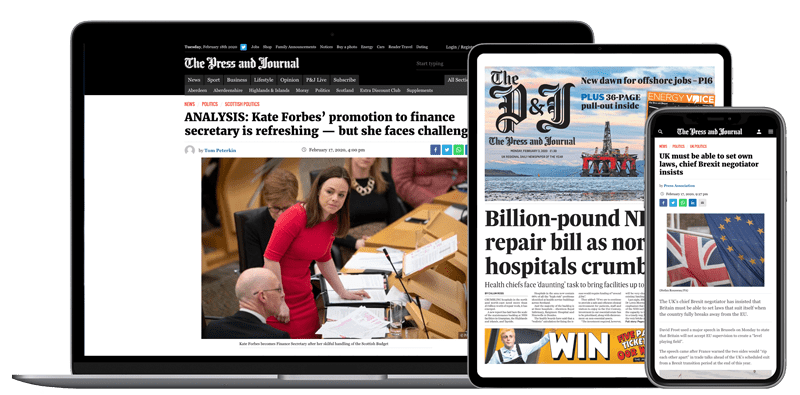 Help support quality local journalism … become a digital subscriber to The Press and Journal
For as little as £5.99 a month you can access all of our content, including Premium articles.
Subscribe