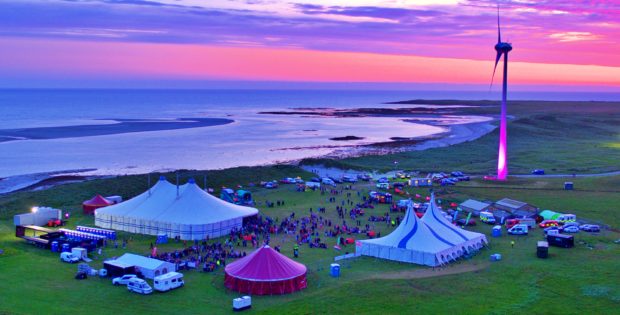 An island music festival has delivered a welcome boost of more than £600,000 to the local economy.
The Eilean Dorcha Festival (EDF) in Benbecula on Uist has continued to grow and has recently been shortlisted for the best small festival in the UK.
This year, Irish Country music star Nathan Carter took to the stage, alongside west coast trad legends Skerryvore, Trail West and local hit Beinn Lee.
A study, released by economic impact experts from MKA Economics of Stirling, revealed an estimated £621,334 visitor spend at this year's event – an increase of 19% on the year previous.
EDF Development Manager Roddy MacKay described the figure as "a fantastic achievement".
He added: "While we knew that the Eilean Dorcha Festival was a big success, we have been blown away by the economist's findings.
"This research demonstrates the power that communities have when they pull together to imagine a positive, more ambitious future.
"Our priority is always to put on a great show that the island can be proud of.
"We are very proud that, for just a £10 weekend ticket, all children of primary school age can enjoy our onsite activities free of charge and anyone under five years of age receives free admission.
"It lends to a great family-friendly atmosphere and indeed, EDF has been dubbed 'The Friendly Festival' by its patrons."
In total, since its inception four years ago, EDF has continually provided a welcome boost the local economy, helping support and safeguard 12 tourism-related jobs.
Mr Mackay added: "It is our ambition to keep building on our success, to enhance the festival experience even further, and to make the Eilean Dorcha Festival an unmissable occasion as part of a must-visit destination."
A total of 3,876 people attended the 2019 festival, up by 15% on numbers recorded in 2017.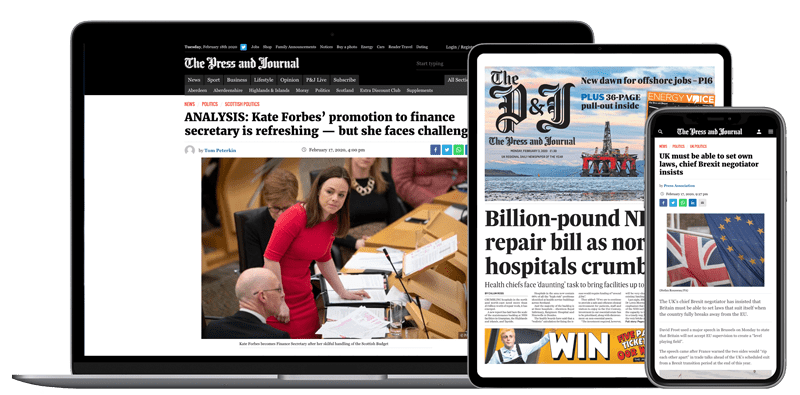 Help support quality local journalism … become a digital subscriber to The Press and Journal
For as little as £5.99 a month you can access all of our content, including Premium articles.
Subscribe