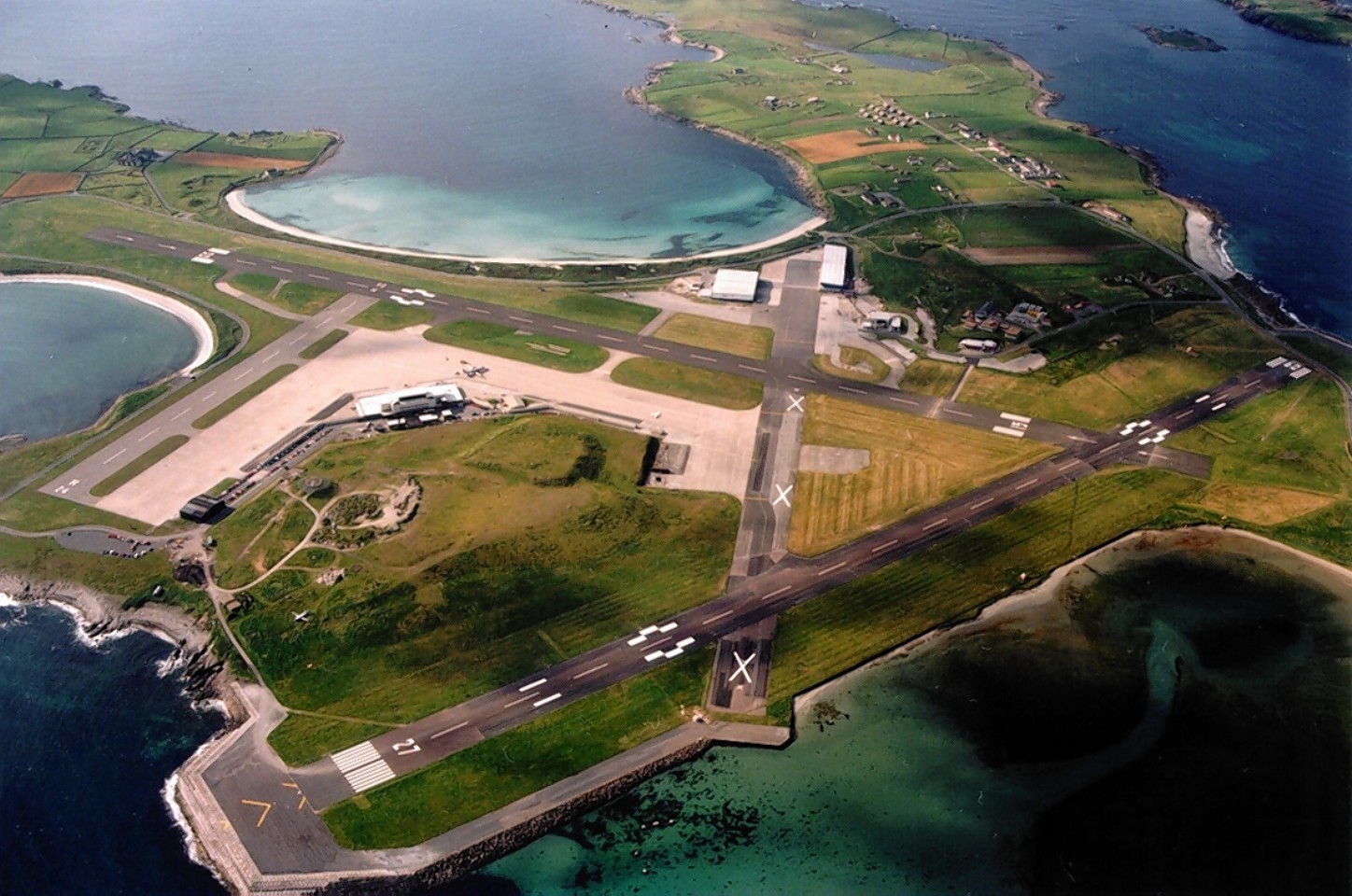 An upgraded fast rescue craft and new facilities for accessing the sea from runways are planned for Sumburgh Airport.
Moves are under way to scope out a replacement water rescue craft, while staff are looking into the possibility of installing a hydraulic platform to combat existing difficulties in accessing the water.
It comes after Highlands and Islands Airports Ltd (HIAL) carried out a review of its water rescue capabilities at its network of airports.
South mainland councillor Robbie McGregor said it was a "fantastic development".
The launchpad for the review was the fatal helicopter accident in the waters off Sumburgh in 2013, in which the airport's rigid inflatable water rescue craft was used.
It took almost an hour to reach the scene due to tidal conditions and, with a couple of crew members injured in the sea conditions, safety of employees was a key consideration in HIAL's review.
Seven of HIAL's 11 airports have water rescue provision, including rescue crafts, a jet ski and a mud rescue team. They are at Sumburgh, Barra, Benbecula, Dundee, Islay, Kirkwall and Stornoway.
The fast rescue crafts allow crews to head out onto the water in case of an accident.
The nearest water based rescue service to Sumburgh Airport after the airport craft is the Lerwick lifeboat some 25 miles away, and news of the review last year sparked worry that HIAL's provision might be withdrawn.
HIAL, however, has now confirmed that it will "continue to invest in training and new equipment, where necessary, to ensure effective shore-based capabilities are maintained".
Sumburgh Airport manager Andrew Farquhar said: "The review, which has included a series of public consultations, has concluded that fast rescue craft provision should be retained in Sumburgh and the current craft should be replaced with a more versatile vessel."