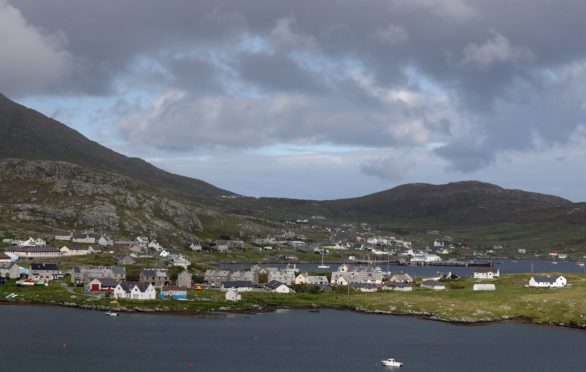 Western Isles Council has backed ambitious proposals for a £44 million health and education campus on Barra.
A new build school and modern hospital is planned to be built on a single site at Castlebay which could also provide health, social care, learning and community services.
Councillors voted to develop plans for an integrated development on the site of the existing Castlebay School.
Modern health care facilities were urgently required over ten years ago but delays set in.
The existing St Brendan's at Horve includes a 10-bedroom care home and five-bed hospital. The building was erected around 1980 but was recently described as "completely unacceptable" for modern standards by health board bosses.
A brand new hospital would be constructed under the plans including dental facilities, primary care facilities, as well as an ambulance station.
The preferred way forward is for a centralised campus built by the present Castlebay School incorporating a new school, hospital, sports centre, college courses, council offices and a police base.
Eoligarry School would close as a result leaving the island with a single combined primary and secondary campus.
Third Sector and community service providers and potentially a café may also be based on the site.
Some £7 million is available from the council towards the project while the Scottish Government's expected contribution would bring it up to £37.4 million, leaving a £6.6 million shortfall.
Council chief executive Malcolm Burr called it an "exciting day" in the history of the council.
Council leader Roddie Mackay told the meeting hailed the highly "significant" milestone in the project's journey, highlighting the potential "win-win" outcome.
He added: "This has far reaching implications should it come to fruition.
"Most importantly, with all these developments, we are bringing improvements in services to our communities and that must be the outcome we all strive for."
Mr Mackay praised Scottish Government ministers for their support.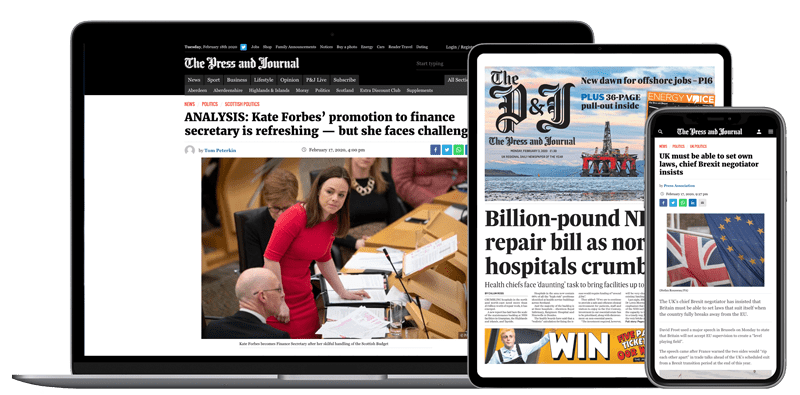 Help support quality local journalism … become a digital subscriber to The Press and Journal
For as little as £5.99 a month you can access all of our content, including Premium articles.
Subscribe