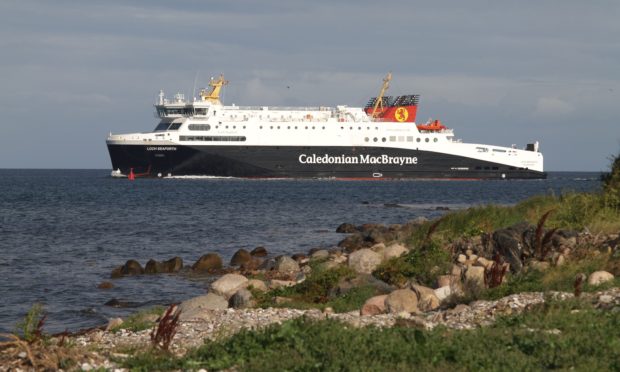 Caledonian MacBrayne was four ships short today – including its newest vessel that was just back from a refit – causing cancellations and disruption in parts of the Western Isles.
Bad weather peaking with a force nine gale aggravated matters as the shipping company struggled under severe strain to provide a lifeline service to communities.
The firm's flagship vessel, MV Loch Seaforth, required repairs for "technical issues" immediately after arriving back from her annual refit on Sunday.
Her relief, MV Isle of Lewis, was ordered to remain operating the Ullapool – Stornoway route and not return to her usual service for Barra.
MV Isle of Arran, recently back from her winter overhaul also went off at the weekend with a fault.
Compounding Cal Mac's woes, another two main ferries – MV Lord of the Isles and the Hebridean Isles – are unavailable as they are both in dry dock, leaving Barra and South Uist without a mainland service.
At one point, 25 of 28 services were facing disruption of some kind, according to the Calmac website.
It may not be until noon tomorrow that vessel movements and service provision for the day are confirmed for Barra and Uist which coincides with a forecast improvement in the weather.
Originally, it was hoped the engine issues affecting the Loch Seaforth would be fixed  but Cal Mac fears it could possibly take a number of days and has drawn up contingency arrangements.
Uisdean Robertson, chairman of the Western Isles Transportation and Infrastructure Committee, said: "This has been coming for some time. I can't see any easy solution for this at the current time. We are left in this position of suffering from years of neglect which have come to a head at this particular point and I don't see any easy solutions on the horizon. Obviously there is more investment going into repairs to make sure the ferries work as well, as they can bearing in mind their age but I think within the next two years anyway we will have this kind of problem up and down the whole west coast."
CalMac's director of operations, Robert Morrison said: "'A technical issue continues to keep the MV Loch Seaforth out of service. We are currently employing all resources to try and resolve the situation as quickly as possible.
"The MV Isle of Lewis will remain on the Ullapool Stornoway route until the situation is resolved. We apologise for any inconvenience this delayed return to service may cause."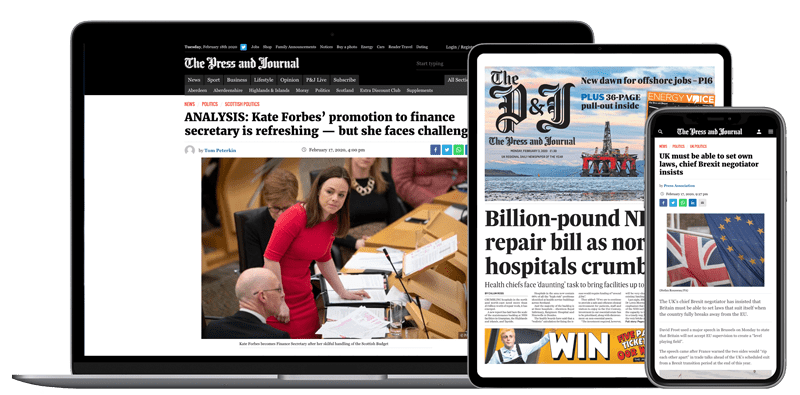 Help support quality local journalism … become a digital subscriber to The Press and Journal
For as little as £5.99 a month you can access all of our content, including Premium articles.
Subscribe