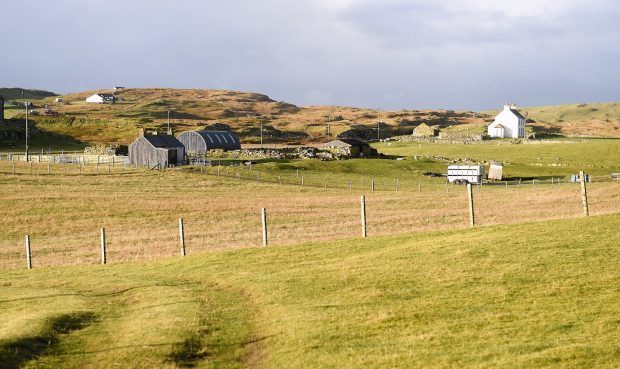 A North Uist crofter died after being crushed by a bull whilst attempting to return the escaped animal, a fatal accident inquiry has heard.
Hector Mackinnon Macleod was killed on April 24 last year, and was discovered lying among his cattle by a friend.
Despite the best efforts of the emergency services, Mr Macleod was pronounced dead at the scene.
Sheriff Christopher Dickson said there were "no precautionary measures" that could have been implemented to prevent the accident, which took place on common grazing land in Berneray.
It was found that Mr Macleod followed his usual routine and departed his home around 7.45am to tend to his cattle. He was discovered around noon before being officially  pronounced dead at 12.48pm.
Mr Macleod's partner, Jayne Jackson, presented her theory that the bull was seeking a female who was "on heat" – as a calve was born almost exactly nine months to the day afterwards.
The bull was later found to have blood on its head but was uninjured. It was later put down.
The inquiry believes the single bull, an eight-year-old Charolais, broke free from its pen, knocking a section of the separating fence in the process.
Mr Macleod is understood to have put in place a temporary repair and, whilst removing the bull from its enclosure with the 19 cows, he was attacked.
Sheriff Dickson said his condolences were with Mr Macleod's family and
Ms Jackson.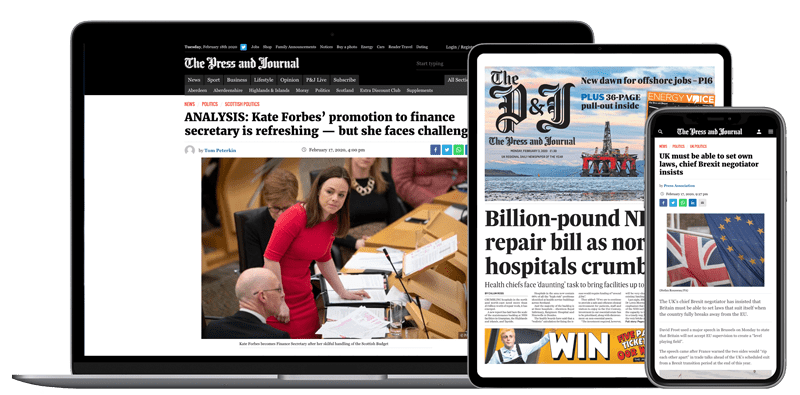 Help support quality local journalism … become a digital subscriber to The Press and Journal
For as little as £5.99 a month you can access all of our content, including Premium articles.
Subscribe