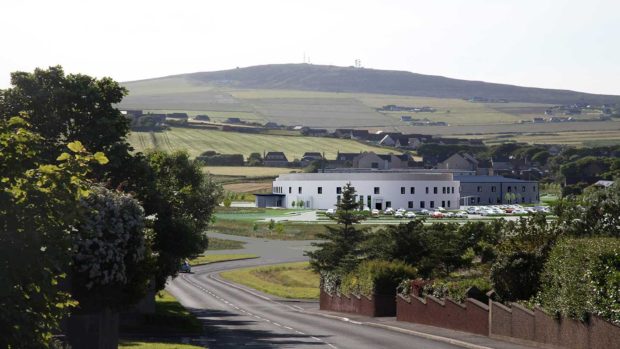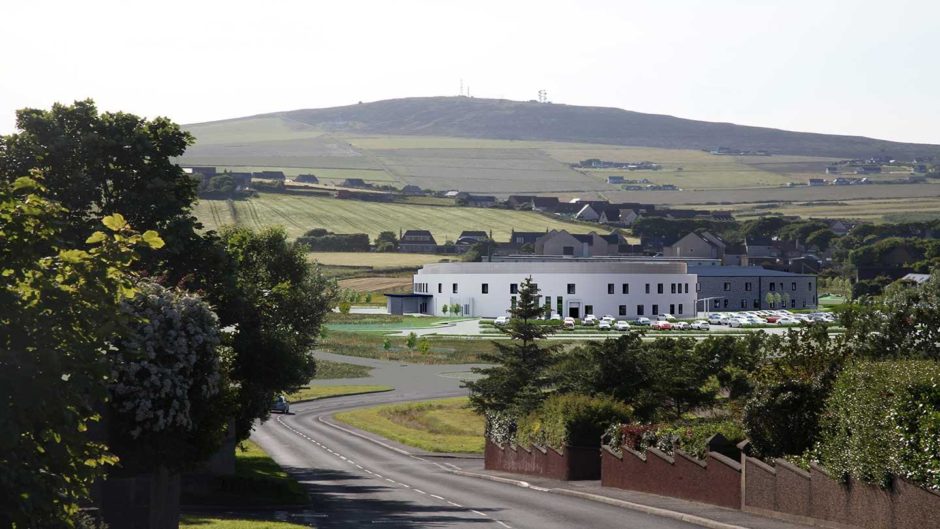 Scotland's health boards are being forced to pay rent bills of almost £250,000 every year to keep their hospitals fully-staffed.
New figures show that NHS Shetland is currently spending more than £113,000 annually on rent and bills for medical staff who may otherwise move back to the mainland.
That total is even higher for NHS Orkney, which is forking out £122,000 on rent for 20 properties – with this number exclusive bills, council tax and other costs.
For comparison, NHS Grampian covers the costs of three houses for less than £50,000 a year.
The disparity has raised questions about what more can be done to ease health boards' recruitment difficulties.
Scottish Conservative MSP for the Highlands and Islands, Jamie Halcro Johnston, has suggested action could help rural communities develop and retain home-grown medical talent.
He said: "These figures graphically show how costly it now is to secure the services of the healthcare professionals that we need in Orkney and Shetland.
"The Scottish Government simply must provide better opportunities for our young people to gain the academic and professional qualifications they require so that they can practise in the communities where they were brought up."
Julie Colquhoun, head of corporate services at NHS Orkney, said the organisation provides accommodation for trainee nurses as part of a long-standing agreement with Robert Gordon University.
She added: "We have various other sources of accommodation to provide to short-term or locum staff with somewhere to stay while they work with us.
"As a remote island board, provision of accommodation is vital when arranging temporary staff.​"
NHS Shetland said the health board is constantly "grappling" with the issue of accommodation – resulting in its annual rent and £100,000 relocation spending.
Spokeswoman Carol Campbell said: "Our remote and rural location – a group of islands 110 miles from the Scottish mainland – means there are not many easy accommodation options for new staff arriving here.
"In fact, on an island like Whalsay, there is no hotel."
A Scottish Government spokesman said the country has a "world-class" reputation when it comes to training medical professionals, through schemes including its graduate entry medicine programme.
He said: "We recognise that remote, rural and island communities face distinct challenges in recruiting and retaining medical staff.
"That's why we have significantly improved recruitment incentives by investing £400,000 on golden hellos for rural GP posts across Scotland, and £200,000 for relocation costs for GPs moving to rural posts in 2019-20."
NHS Highland confirmed that it has "a number" of rental properties in use, but said providing any further details would "contravene the Data Protection Act".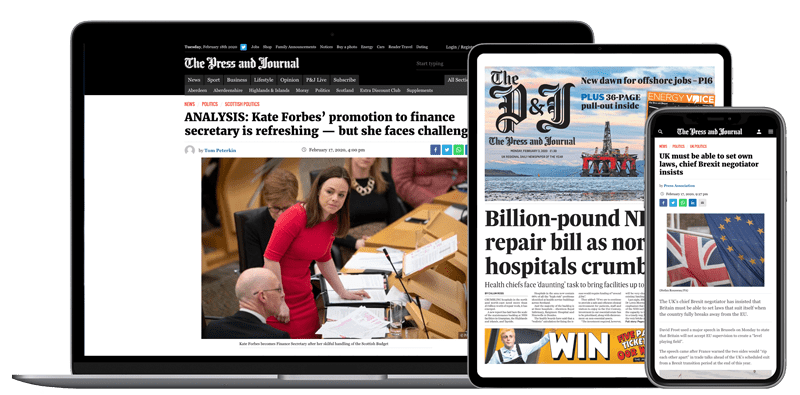 Help support quality local journalism … become a digital subscriber to The Press and Journal
For as little as £5.99 a month you can access all of our content, including Premium articles.
Subscribe