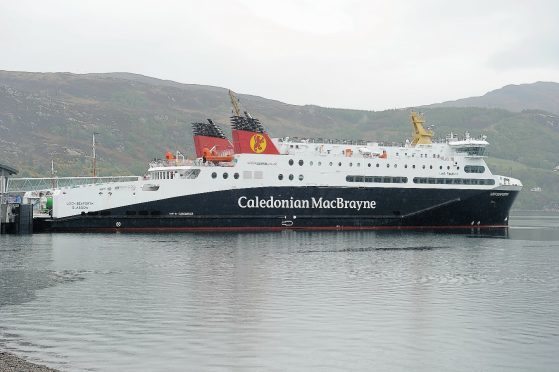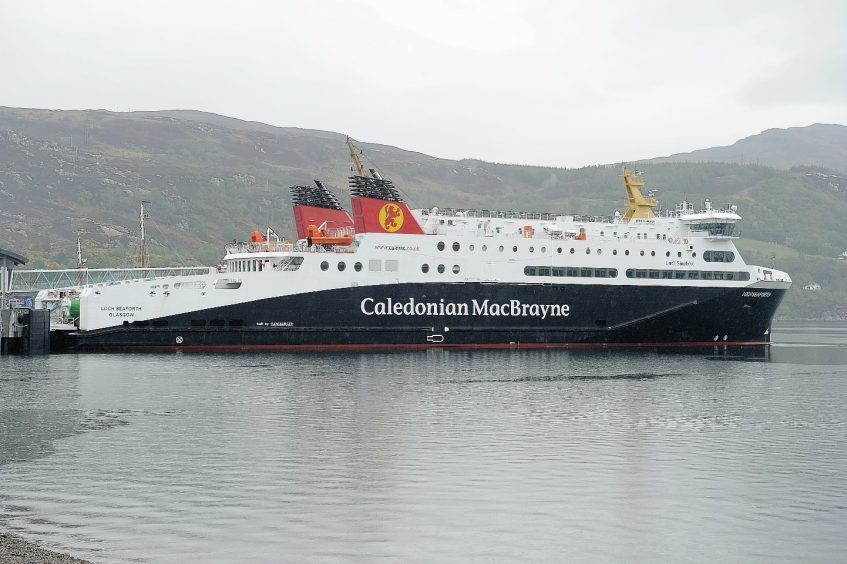 West coast ferry services are due to return to normal for most islands after a week of chaos and disruption.
CalMac's beleaguered £43 million flagship MV Loch Seaforth has finally been repaired.
Reshuffling the fleet to cover her absence resulted in knock-on disruption to numerous island communities when a perfect storm of technical faults and annual refits left CalMac being four ships short
The Seaforth resumes services this morning on the Stornoway to Ullapool route allowing other vessels to return to their regular routes.
A hat-trick of technical issues knocked out the Loch Seaforth.
Problems arose on Sunday during her voyage home after an extended overhaul in Liverpool.
Key faults were the failure of the operation control technology governing the vessel's pitch control and propulsion system.
An expert from Denmark was summoned to Lewis after round-the-clock efforts failed to fix the issue.
A new circuit board was also flown from Europe to the ship.
A separate problem affected one of her generators which is now back to normal.
A number of sailings between Stornoway and Ullapool were full to vehicles due to the limited cardeck capacity on relief vessel, MV Isle of Lewis.
A Cal Mac spokesperson said: "We would like to thank our customers and the Barra and Lewis communities for their patience and understanding during this period of disruption."