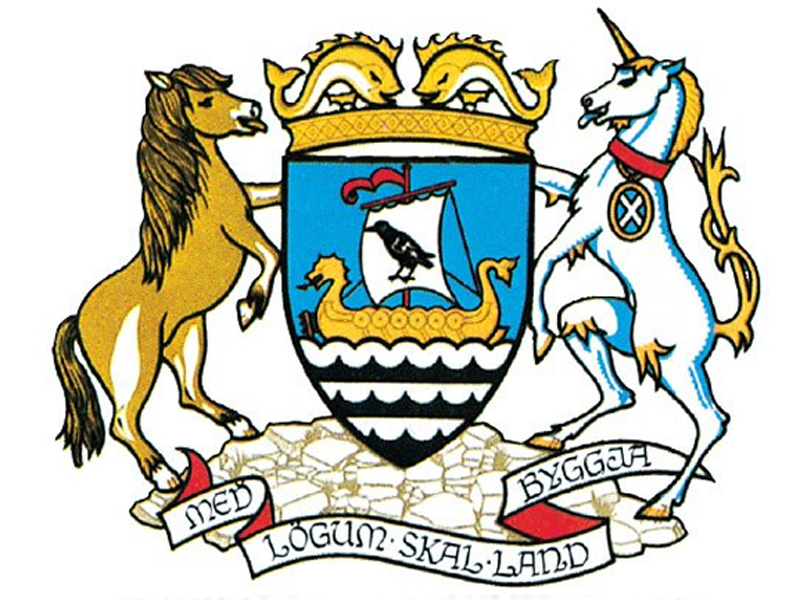 Two Shetland councillors have praised the work of local road staff after icy conditions sent a gritter spinning off a mainland road.
The lorry was travelling near the Ollaberry/Hillswick junction on Monday morning when it spun out of control in the darkness before careering into a roadside ditch.
The driver managed to avoid serious injury in the incident which followed another evening of freezing temperatures.
The moment was captured by motorist Alistair Williamson through dashcam footage and has subsequently been viewed by more than 19,000 people.
Ryan Thomson, chairman of Shetland Islands Council's environment and transport committee, commended the team for venturing on to untreated roads and facing "treacherous conditions" in an effort to keep the road network safe.
He said: "The conditions recently have been exceptional.
"I would like to thank the gritters for their efforts and hard work during this cold snap, and throughout the winter months."
Gritters generally begin at 6am ensuring the main priority roads are pre-salted where necessary.
Shetland North councillor and deputy leader Emma Macdonald said the "really unfortunate spell of cold temperatures" had posed challenges for local workers and residents, sparking questions from constituents about gritting priorities.
She added that she understood residents' concerns, but emphasised workers could only tackle so much work at any given time.
She said: "The gritters can only be in so many places before 8am, that's the reality.
"We don't have the capacity for our gritters to be down everybody's road before they go to work. They go out in conditions that other people don't want to leave their house in, but they make the roads safer for other people and sometimes people forget that.
"There are challenges there for everybody and you want everyone to be safe.
"It is just trying to manage it so that we do have the cover we require and it's just realising we can't be everywhere all at once."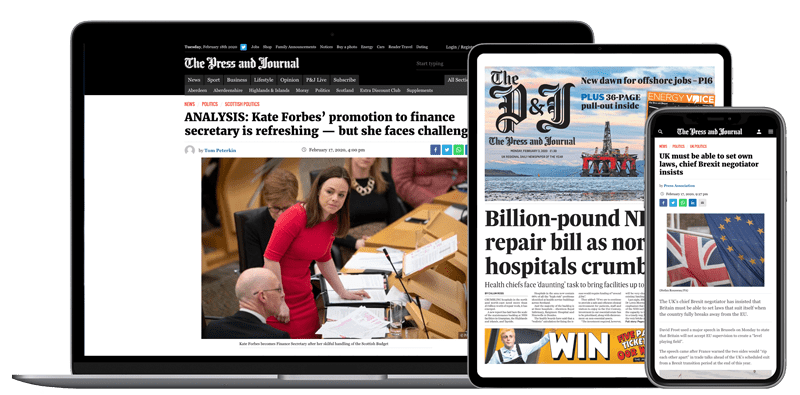 Help support quality local journalism … become a digital subscriber to The Press and Journal
For as little as £5.99 a month you can access all of our content, including Premium articles.
Subscribe