Councillors have backed plans for Shetland Islands Council (SIC) to support a bid to host the Tall Ships Races in 2023.
The decision was made at a meeting of the full council yesterday.
Councillors also agreed to explore the idea of developing small scale events and festivals.
Last year councillors backed plans for the isles to bid for large events in the future, like the Tall Ships and the Island Games, in the hope of providing a boost to locals as well as bringing in more visitors.
A business justification case on the SIC supporting a bid for the 2023 Tall Ships Races was presented to councillors this week – but vying for the event was not highlighted as the preferred option when all factors were taken into account.
Based on "scoring against economic impact, benefits and risks", the council dropping the Tall Ships Races 2023 interest and instead supporting and/or sponsoring the development of small scale events and festivals was picked as the preferred option.
This, however, was said to be the lowest risk option – with bidding for the Tall Ships the highest-ranked option when it came to economic benefit.
At Monday's meeting of the policy and resources committee, south mainland member George Smith won approval to change the two options from an 'either or' situation to one where the SIC would move forward with both the Tall Ships bid and exploring the concept of smaller scale events.
At yesterday's full council meeting, Shetland's cohort of councillors also backed this move – with the SIC now set to support a bid for the 2023 games.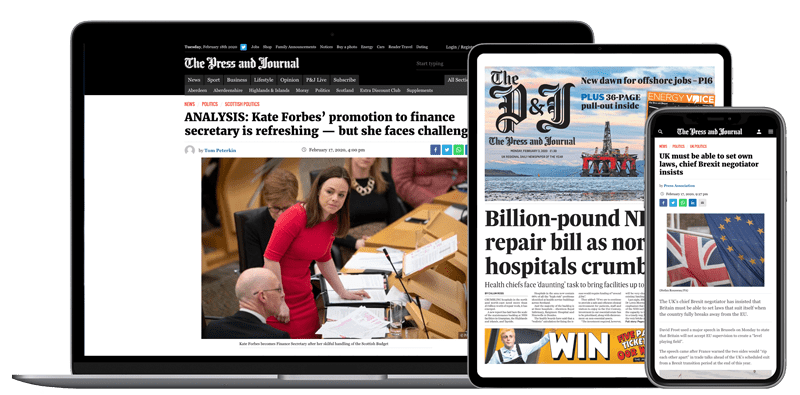 Help support quality local journalism … become a digital subscriber to The Press and Journal
For as little as £5.99 a month you can access all of our content, including Premium articles.
Subscribe