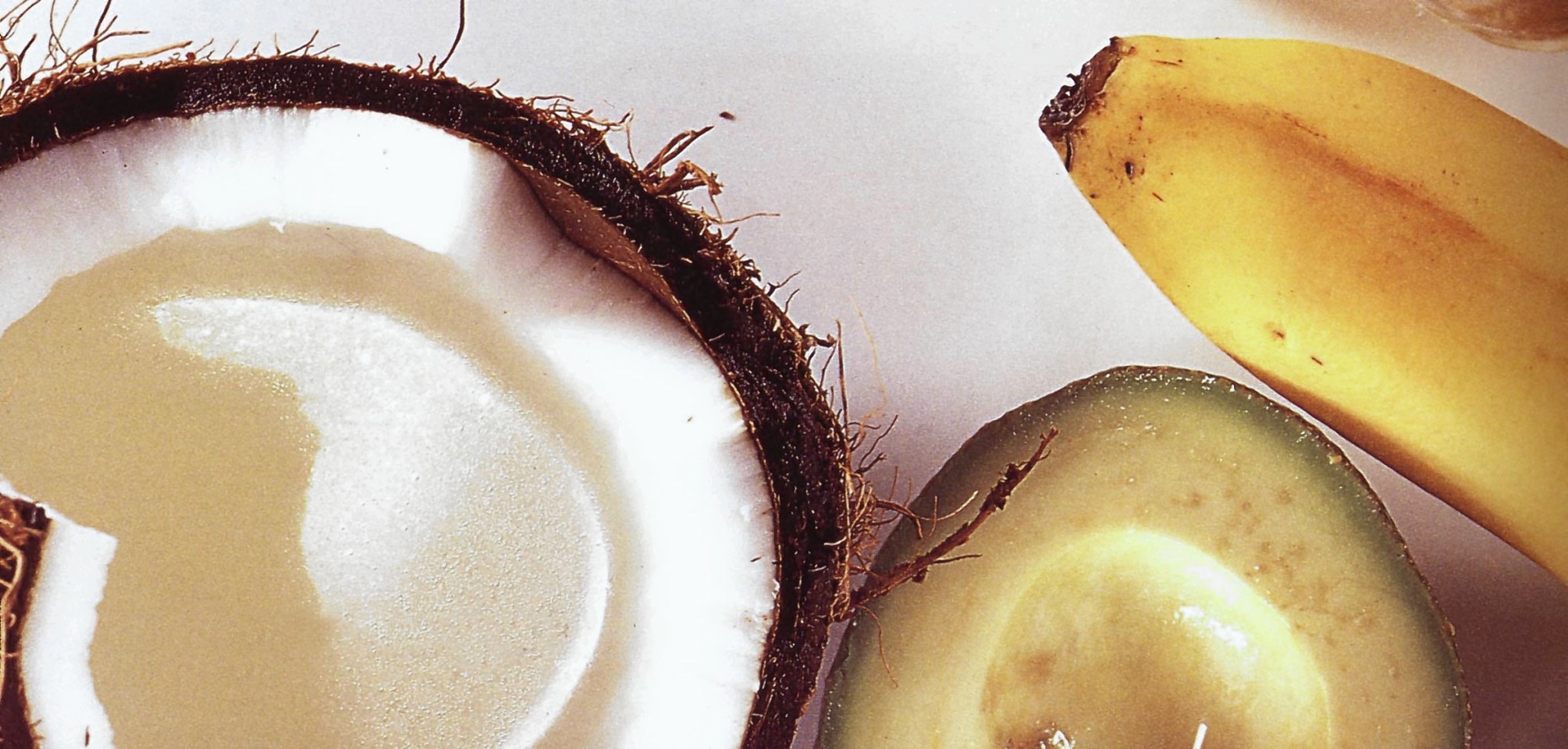 A Shetland shopper says it is "ridiculous" that she was asked to pay nearly £25 for a £14 jar of coconut oil to be delivered.
Sharon Moncrieff, from Dunrossness, was quoted the price after she tried to buy the litre glass jar from the online shop of Hertfordshire based company Lucy Bee.
She said: "I know you can get coconut oil here but that particular brand was recommended and you can only get it online – well, you can't buy it in Shetland anyway.
"First I thought it must be a mistake so I double checked. But no, no mistake.
"I was definitely going to buy some until I saw the shipping. I tweeted the company to ask how they justify £25 shipping for a jar of coconut oil."
The company said the £24.80 postage was the price quoted by its courier.
A spokesman said: "We fully appreciate that the delivery fees to Shetland are expensive and, as mentioned on Twitter, this is the fee that the courier charges us.
"In fact, we've previously raised this point with the courier to see if they can reduce the cost in some way and are awaiting their comment.
"We do not and would not add anything extra to this delivery fee.
"We're a small, family business and value our customers and potential customers."
A spokesperson for UPS said: "UPS provides services to all postcodes within the UK. However, certain postcode areas are classified as 'extended areas' due to being in a remote or low density location.
"A surcharge is applied to shipments that are collected or delivered in an extended area."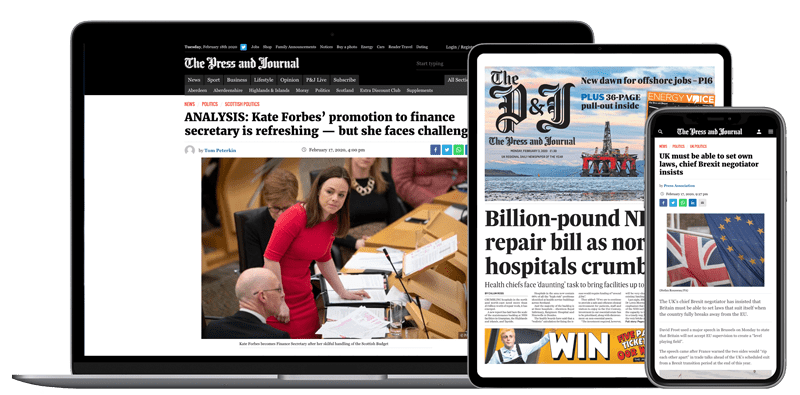 Help support quality local journalism … become a digital subscriber to The Press and Journal
For as little as £5.99 a month you can access all of our content, including Premium articles.
Subscribe