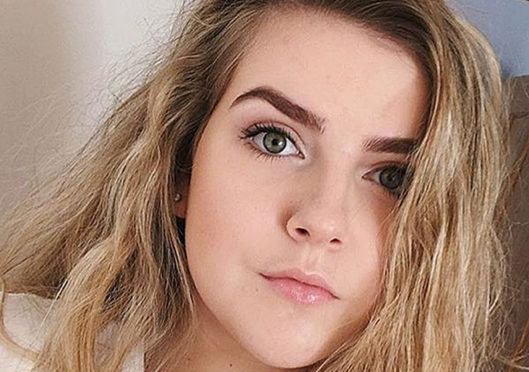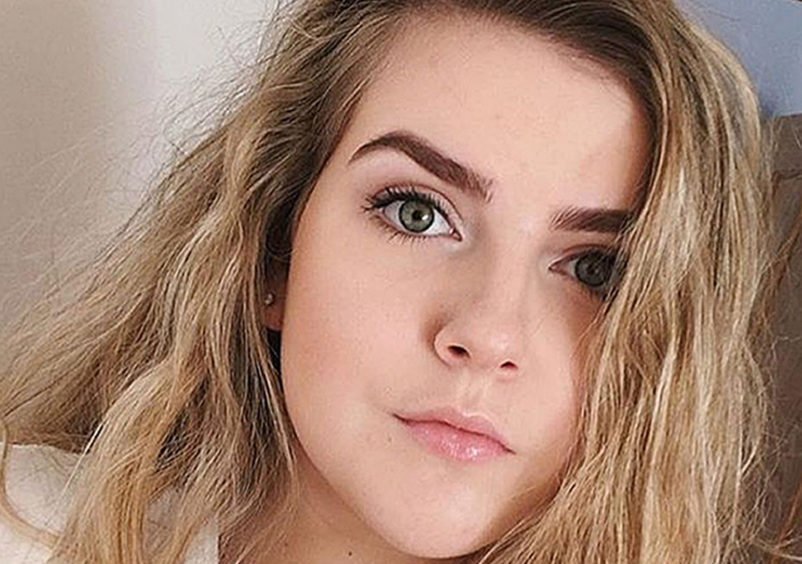 The Barra schoolgirl killed in the Manchester Arena attack is to have a special piping award named after her.
Eilidh MacLeod, 14, was one of the 22 people killed by a terrorist's bomb following an Ariana Grande concert in 2017.
Her friend Laura MacIntyre survived but was badly injured.
Now, the world's biggest school pipe band championships have paid tribute to the young piper with the Eilidh Macleod Endeavour Award.
Eilidh's father Roddy MacLeod said: "We were incredibly touched when we were asked by Scottish Schools Pipe Band Championships if they could name this exceptional award after Eilidh. It really means a lot to our family to have her memory honoured by the piping community like this, as it was such a big part of her life.
"It was Eilidh's idea to start learning to play – she loved the sound of bagpipes. She would always stop to watch buskers and pipers in town and had so much admiration for them.
"She started playing the practice chanter when she was seven and moved on to bagpipes at the age of eight. She was the youngest one in class when she started.
"The influence that being a part of a school band had on her was immense – it was shaping her into an amazing young woman. It gave her a way to express herself, become more confident and resilient as well as build long-lasting friendships with other young people from around Scotland. The camaraderie amongst pipers and drummers is really strong and we could see the positive effect it was having on Eilidh's life.
"Having to travel all the way to Benbecula to practice meant she was missing some Fridays at school but she was very diligent in keeping up with her school work because her band practice meant so much to her."
The award will be awarded to groups that can demonstrate attributes such as perseverance and resilience in the face of challenges, community contribution, enthusiasm and camaraderie, innovation and efforts to include everyone regardless of circumstances.
The championships will take place on March 8 at The William McIlvanney Campus in Kilmarnock.
Alexandra Duncan, Chief Executive of The Scottish Schools Pipes and Drums Trust (SSPDT), who organise the event, said: "Eilidh's legacy exemplifies so many virtues that SSPDT and the Championships aspire to celebrate and embed within young people.
"We strive to give them opportunities to develop a unique set of skills that will stay with them for life.
"Creating The Eilidh MacLeod Endeavour Award was our way of paying respect to Eilidh as an inspiring young woman and a musician – and keep her memory alive within Scotland's piping community.
"We're really honoured to have Eilidh's family's blessing in establishing this important platform and giving recognition to groups who embody the same traits that Eilidh has shown throughout her life."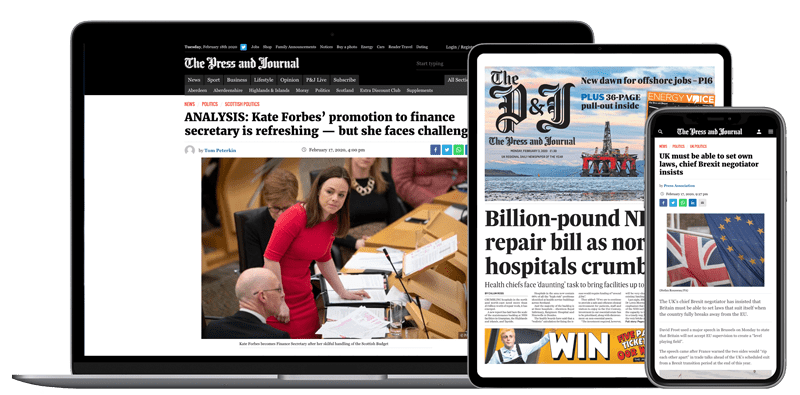 Help support quality local journalism … become a digital subscriber to The Press and Journal
For as little as £5.99 a month you can access all of our content, including Premium articles.
Subscribe