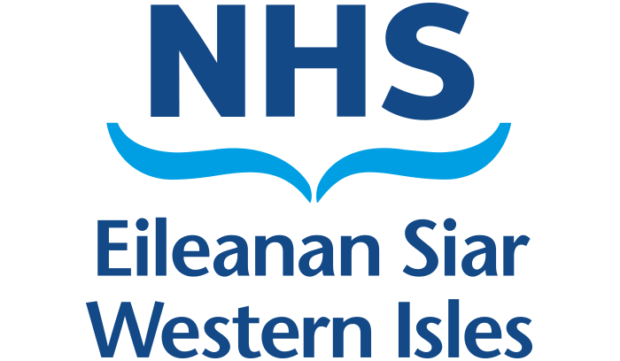 A new-build community campus for Barra and Vatersay will combine health, social care, learning and community facilities under one roof.
NHS Western Isles Health Board agreed this as the preferred option, to include a diverted main road in the design, at a special private meeting.
Board members reviewed and discussed the feasibility study in relation to the campus before making a decision.
Other options included providing a standalone St Brendan's Health and Social Care Hub by NHSWI on the currently proposed site, and a standalone Castlebay School and community facilities by Western Isles Council on the existing school site.
The board's view is that the combined facilities with diverted road is the only option that delivers the best level of integrated working, whilst at the same time potentially offering significantly greater community, learning, and wellbeing benefits.
NHS Western Isles chief executive, Gordon Jamieson, and Western Isles Council chief executive, Malcolm Burr, issued a joint statement: "We are delighted that we have reached this important milestone – co-creating with our colleagues in council and health, the wider public sector, and community – such an Education and Wellbeing Centre, unique in its makeup. This, we believe, is the best possible outcome for the population of Barra and Vatersay.
"These facilities will be a beacon for others, delivering on key government objectives and policy and something truly transformational for the population."