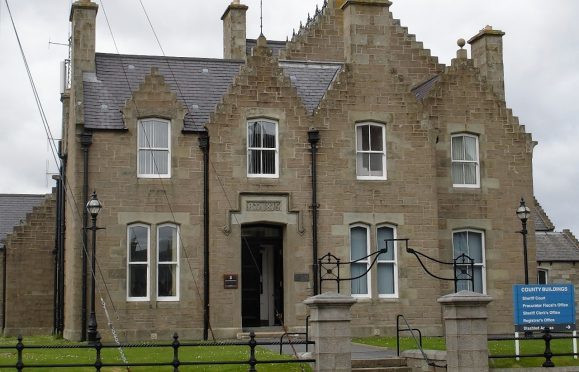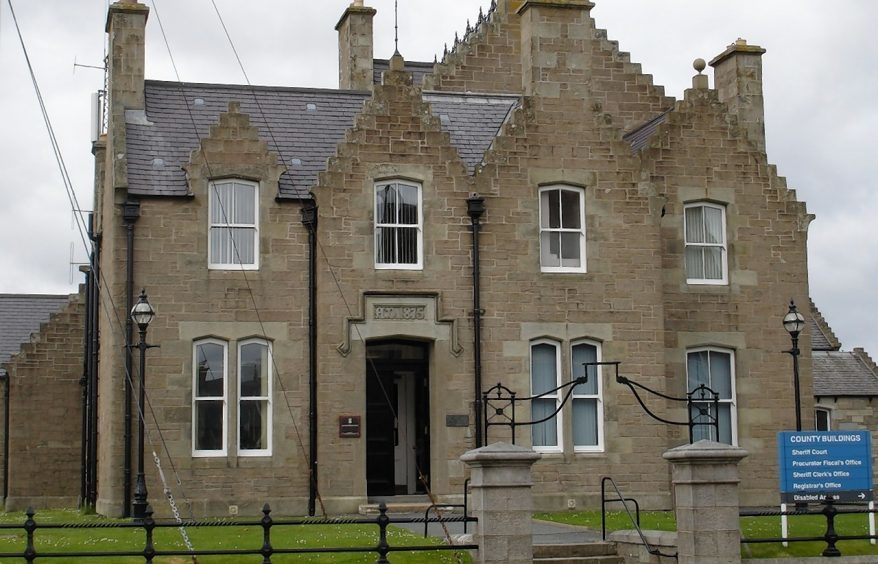 Two men have been imprisoned after admitting threatening and abusive behaviour towards an off-duty police officer in Lerwick.
Kasim Javed, 31, pleaded guilty to the November 20 offence along with Kyle Swannie, 23, at Lerwick Sheriff Court yesterday.
The court heard that the pair had followed the sergeant, who was out walking his dog on Commercial Street.
Javed, of Gaitside Drive, Aberdeen, had threatened to "knock him out" before the officer radioed colleagues. Swannie, of Bakland, Lerwick, made threats about what he would do to the officer and his "elderly" dog.
The pair were arrested nearby after trying to flee the scene in a taxi. Swannie had to be hauled out of the vehicle and was put on the ground before he could be restrained by police.
His abuse continued as he was taken to the police station where he uttered threats and "random" homophobic insults.
Swannie then told officers he had drugs concealed internally and was taken to hospital for a search that revealed nothing. But his shouting and swearing continued in hearing of the A&E department and in earshot of young children in the waiting room and vulnerable people in the vicinity.
Swannie, said procurator fiscal Duncan Mackenzie, also said that he knew where police officers lived and what school their children went to. He also made racist remarks to a policewoman.
Javed had only been released early from a six-month prison sentence 12 days before committing his latest offence.
Sheriff Ian Cruickshank ordered him to complete the 125 unexpired days of his sentence before beginning a 238 day term for the 20 November offence, making it a total of 363 days.
Swannie, who also appeared from custody, was to complete what remained of an existing four-month sentence before beginning a 238 day sentence for his latest offences.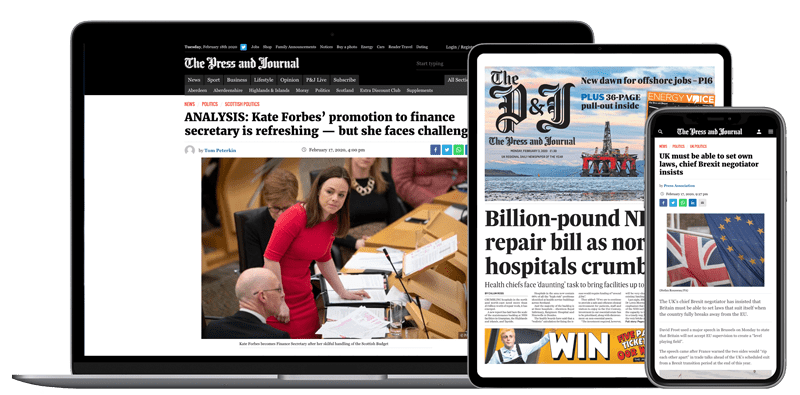 Help support quality local journalism … become a digital subscriber to The Press and Journal
For as little as £5.99 a month you can access all of our content, including Premium articles.
Subscribe