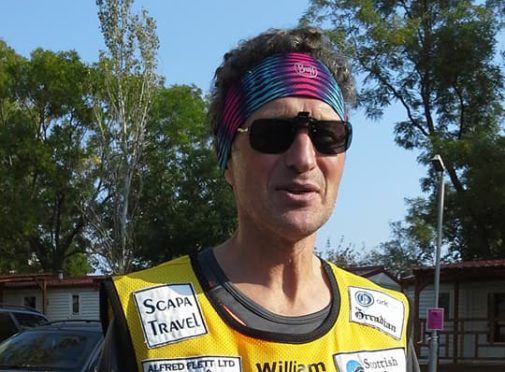 An Orkney based ultramarathon runner has his sights set on a 16-year-old record.
William Sichel will travel to Athens next week to take part in a 1,000-mile road race which begins at 1pm UK time next Thursday and will conclude at the same time on Saturday February 1.
Mr Sichel will be competing in the over 65 category and is aiming to beat the record held by Russian Vladimir Glazkov which stands at 15 days, two hours, 50 minutes and one second, set in New York in 2004.
Mr Sichel accepts that his gallant bid will no doubt be challenging, with the Orkney man having to average approximately 67 miles each day to break the record.
Mr Sichel said: "I'm healthy and fit and looking forward to tackling Glazkov's 16-year-old record in Athens.
"I am really excited and I am hopeful that I will get a decent run at it.
"I plan to do a mix of steady running and run/walking with short naps and a 3 hour 'long sleep' at night.
"This has worked well for me in the past."
Man passes driving test aged 66 – despite driving for more than 30 years legally on remote Orkney isle
On his last outing in Milwaukee in the United States last August, Mr Sichel set a new World Indoor Age-Group Six Day record of 434.82 miles.
He currently holds 732 records towards his desired 750 total and If successful in breaking Mr Glazkov's record, Mr Sichel could surpass the 750 target through the achievement of other records during the feat.
He has said it has been a long time coming and is hopeful of beating his target.
He added: "I only really began looking at records in 2006 as once you get above 24 hours it becomes individual and there are no teams. Records have really been my motivation and drive, creating the framework to allow me to push on."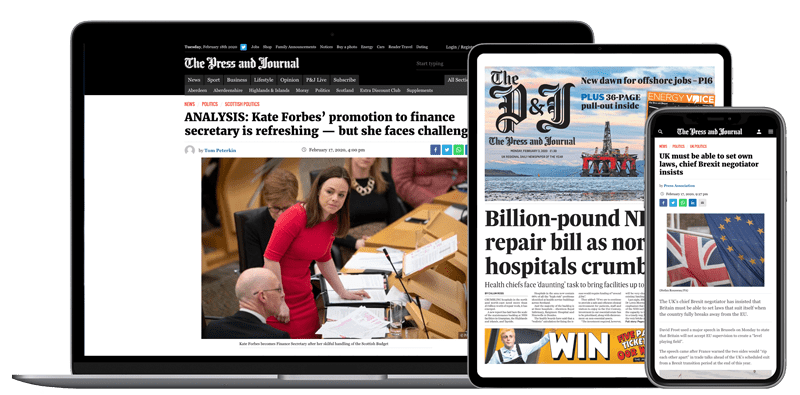 Help support quality local journalism … become a digital subscriber to The Press and Journal
For as little as £5.99 a month you can access all of our content, including Premium articles.
Subscribe