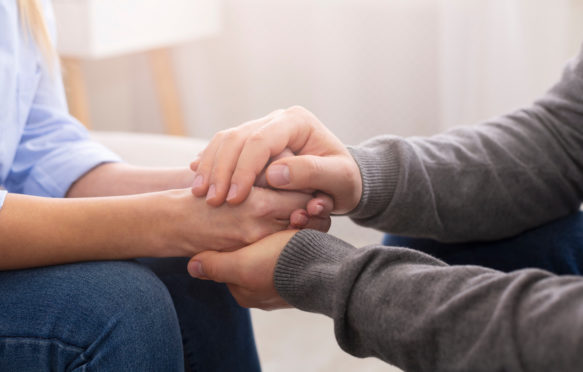 The Orkney Alcohol Counselling and Advisory Service is to close at the end of this month due to a lack of funding.
The Kirkwall based charity received £48,000 annually from Orkney Islands Council and NHS Orkney, distributed by Orkney Health and Care.
This helped support adult and youth counselling and offender rehabilitation services.
Chloe Jowett, chairwoman of the OACAS board, said: "Basically the service suffered from a lack of funding.
"It costs £170,000 a year to run. We get about £45,000 from the NHS and the council and the rest comes through charity.
"Over the last five years we have seen a 67 per cent increase in referrals from GPs but no increase in funding."
A spokesman for Orkney Health and Care said: "The decision by OACAS to no longer provide counselling services came as a shock to all involved in supporting the organisation and is a matter of considerable concern – for us and for OACAS' clients in particular.
"After this was announced, Orkney Health and Care, Voluntary Action Orkney and other local organisations immediately began working together to find ways to ensure that clients can continue to have access to these important services.
"As a result, it has been possible for OACAS to write to clients to advise that counselling services can be provided by two local third-sector organisations, Relationships Scotland Orkney and Y People."