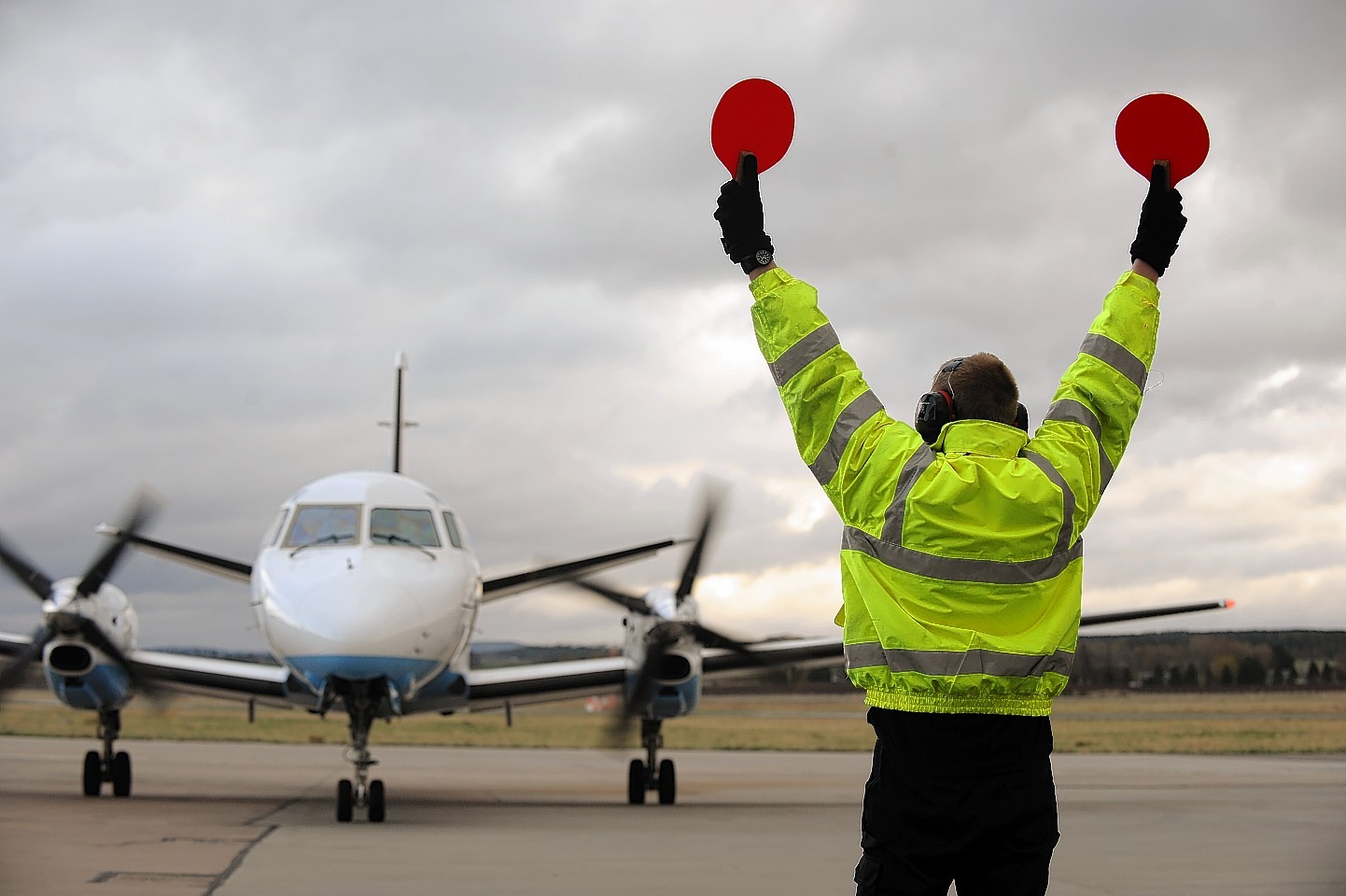 A SNP MSP yesterday claimed that plans to merge Highlands and islands air traffic control (ATC) may be against new Scottish Government laws designed to protect island communities.
Gail Ross, MSP for Caithness Sutherland and Ross, raised her concerns as MSPs from all parties condemned the plans and their impact on jobs in remote areas.
At Holyrood, MSPs debated the proposal by Scottish Government-owned Highlands and Islands Airports Ltd (HIAL) to centralise ATC in Inverness.
Up to 86 jobs could be affected by the change, which will see the traffic control system for airports at Sumburgh, Dundee, Wick John O'Groats, Kirkwall, Stornoway and Benbecula operated from Inverness.
The debate was called by Lib Dem Shetland MSP Beatrice Wishart who urged the £28million project to be halted.
Ms Wishart said it "beggars belief" that highly skilled jobs were being taken from islands and claimed many air traffic controllers did not want to move to Inverness.
Ms Ross agreed, saying it was "impossible to imagine" that island staff would commit to travelling to the Highland capital.
She said controllers were having relocation "forced upon them" and HIAL had failed to provide "clarity" on subsidised travel for those commuting to Inverness.
Mr Ross added: "The centralisation process has raised valid concerns of whether this decision is in direct contravention of the islands act that came into force last summer."
The Islands (Scotland) Act 2018 was passed to boost island prosperity and advocates "island proofing" of existing as well as future policies and legislation to take into account the challenges faced by the most remote communities.
A key aspect of the Act has been the development of a National Islands Plan, which outlined ways of protecting and creating jobs.
Tory Highlands MSP Jamie Halcro Johnston agreed that the ATC plans did not chime with the new legislation.
He said: "I am concerned, as others are, that HIAL's proposals are at odds with the objectives of the Islands Act.
"HIAL's proposals will uproot direct employment from those very same island communities, which will impact on families, businesses and the local economies.
Mr Halcro Johnston questioned whether the centralised system would work safely in extreme weather conditions while Labour's Rhoda Grant described it as a "vanity project" that would "end in tears".
Transport Secretary Michael Matheson defended the proposal claiming that HIAL would only introduce changes that enhanced safety.
He added that he recognised not all air traffic controllers supported the change, but the programme offered a more resilient and safer service.