Plans to build a £10million housing development on Lewis are being progressed by Hebridean Housing Partnership (HHP), the Western Isles social landlord.
74 new affordable homes would be added to the existing scheme at Gleann Dubh on the edge of Newmarket, about three miles outside Stornoway.
HHP is applying for planning permission from Western Isles Council.
Depending on funding, construction is anticipated to get underway in around three years at the completion of the Goathill housing development on the edge of the town – where HHP is building a similar number of affordable homes.
John Maciver, the partnership's operations manager, said: "We are probably looking at starting in 2023 with construction taking place over two or three stages."
"There may be some overlap, but this would probably follow on from the Goathill development."
"With over 400 families on the waiting list across the Western Isles, the need for new housing is in high demand."
HHP's home building drive helps "create opportunities for people to remain on the island and retain population."
It also helps people looking to return or come to live in the Western Isles which, in turn, tackles the "negative demographic trend we have" of a declining population.
The existing Gleann Dubh housing scheme adjoins the earmarked site at its eastern boundary.
Proposals involve connecting both schemes with a through road for improved traffic flow and access.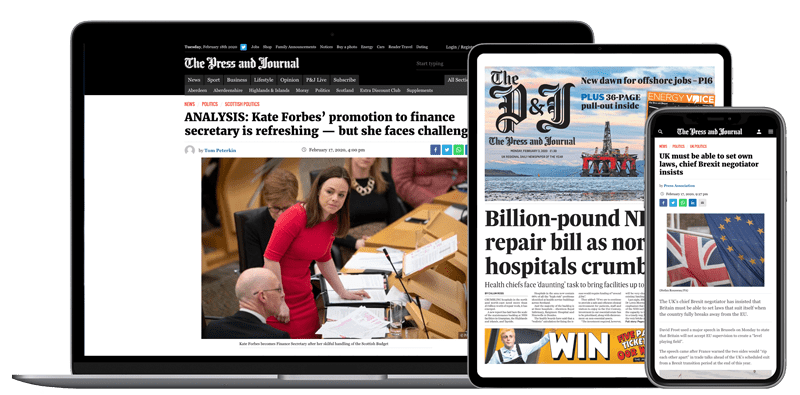 Help support quality local journalism … become a digital subscriber to The Press and Journal
For as little as £5.99 a month you can access all of our content, including Premium articles.
Subscribe