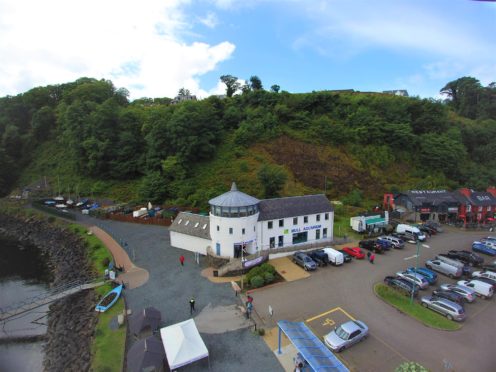 Controversial plans for a new building in one of Scotland's most picturesque towns will go before the Scottish Government.
Argyll and Bute councillors went against planners' advice and approved the development in Tobermory, despite concerns over a possible flood risk.
Local company Argyll Properties wants to create a new shop and visitor centre with self-catering accommodation upstairs.
The site is on land adjacent to the harbour association's Taigh Solais premises, which is home to Mull Aquarium, the public toilet and laundry and shower facilities.
The visitor centre would be used by the harbour association to expand its attractions and the proposal has been backed by 50 individuals who wrote letters of support.
Planning chiefs recommended the scheme for refusal after the Scottish Environmental Protection Agency (Sepa) objected on the basis the building may cause a flood risk.
David Kinniburgh, chairman of the planning committee, said: "The applicant put forward mitigation measures which Sepa didn't want to accept but the committee was prepared to accept would assist.
"The accommodation part is on the first floor and the visitor centre at ground level, so should the building get flooded, it's not going to cause a lot of damage."
Anne Fraser, general manager of Tobermory Harbour Association, said: "The only objection was from Sepa about the flood risk. In Tobermory we monitor the tides, there are normally warnings and this property will protect itself the same as the other buildings."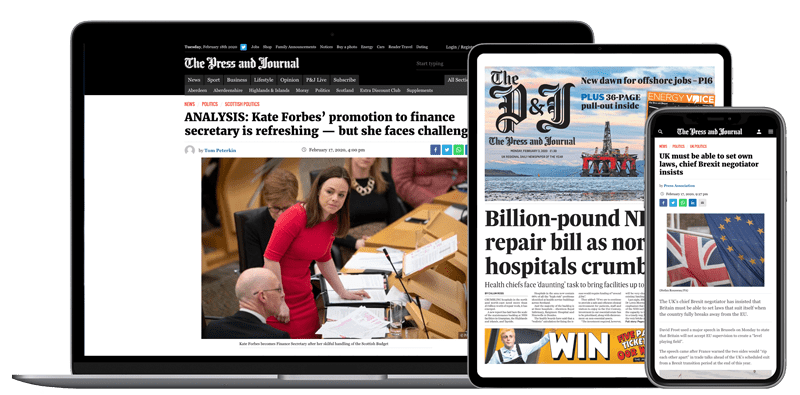 Help support quality local journalism … become a digital subscriber to The Press and Journal
For as little as £5.99 a month you can access all of our content, including Premium articles.
Subscribe