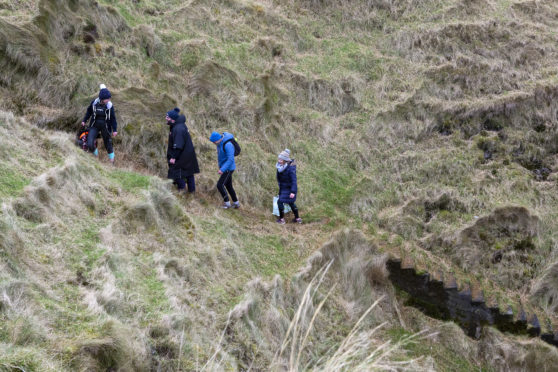 A Western Isles beauty spot is to undergo a long-overdue upgrade to improve safety for visitors.
Significant improvements are being carried out at the historic Shulishader steps – a group of 88 dilapidated stones inclining down to a cave.
The area was formally a landing site for fishing boats, but is enjoying renewed popularity as a wild swimming spot.
Western Isles charity Point and Sandwick Trust have now donated £9,000 towards the project, which will help improve safety around the landmark attraction.
The works are the second phase of the charity's community coastal path project.
Norman Mackenzie, chairman of Point and Sandwick Trust, said: "We recognise the long-lasting value that the coastal path can bring to our area, both socially and economically.
"By providing easier access to our coastline, for the benefit of locals and tourists alike, the coastal path committee are making a real contribution to improving quality of life and opportunity in our area."
During the latest phase of the works, the 88 steps will be cleaned and restored with a hand rail installed to improve safety for visitors to the cave.
A 300m access path is also due to be constructed at the site.
The improvements form part of a £1million project to create a clear walking route from Stornoway along the Braighe and round the peninsula of point.
He added: "By restoring the steps and opening access to Shulishader, this second phase builds on the coastal protection work carried out at the Eaglais na h-Aoidhe site and ensures that a second historic site in our area can be preserved for future generations."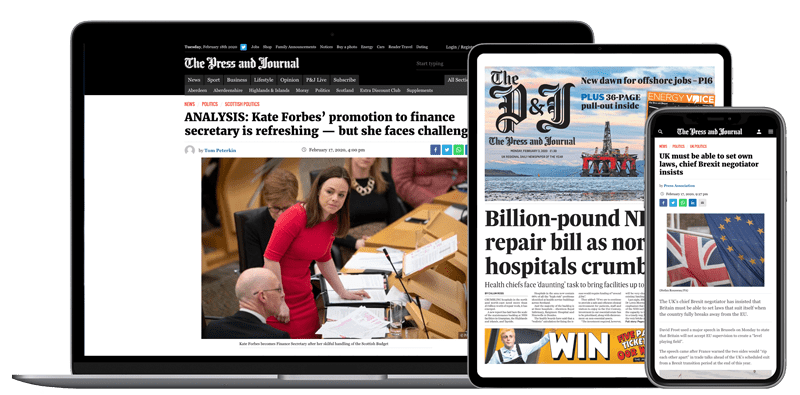 Help support quality local journalism … become a digital subscriber to The Press and Journal
For as little as £5.99 a month you can access all of our content, including Premium articles.
Subscribe