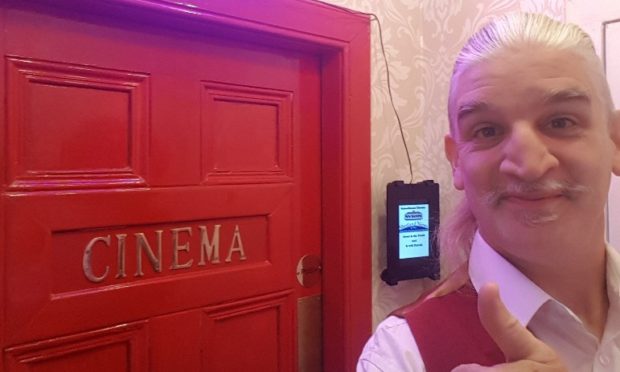 Ever wanted to own a cinema, spa, casino and gym – all in one? And also live on a remote Scottish island?
Well, now is your chance.
The property in Out Skerries – one of the 100-plus islands in Shetland – and it is going up for sale today as owner Chris Harris moves to pastures new.
The Schoolhouse in Skerries will be on auction in Glasgow with a guide price of £75,000.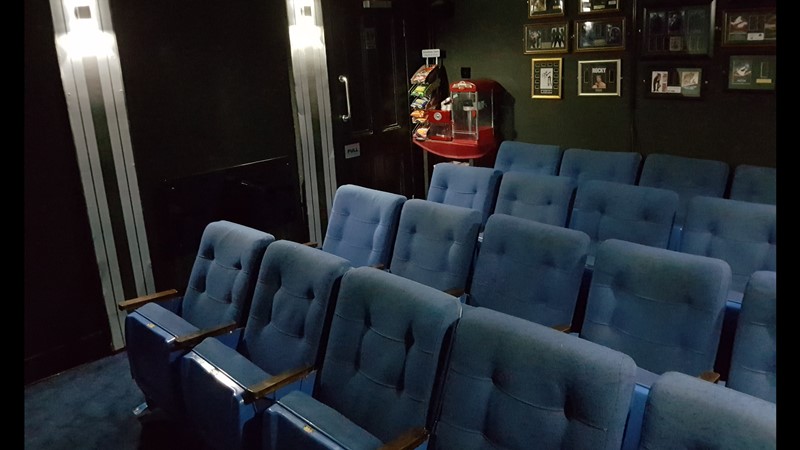 Welshman Mr Harris turned the building into something of a local attraction when he moved to Out Skerries in 2016.
Dubbed locally as 'Crazy Chris', the entertainer installed a 20-seat cinema in the building – complete with seats from an Odeon in Manchester and a popcorn machine.
Not stopping there, he also created gym facilities in his garden, as well as a spa featuring a hot tub and a Tiki bar.
Elsewhere in the house there is also a casino with a roulette and blackjack table – with estate agent images showing there to be a portrait of Harris hanging above,
Harris has said that he wanted to offer more for locals as well as visitors to Skerries.
He said: "We don't really have anywhere to go in the evenings.
"We don't have a bar, we don't have a gym. When it rains, there's not really much for them to do.
"If I can open up my house to tourists and make them feel welcome, then that's what I should do."
Skerries – located off the east coast of the Shetland mainland – has suffered population decline in recent years, with the closure of a salmon farm and also the local school hitting the island group hard.
A few years ago it was thought that the permanent population was around 30 – a sharp drop from around 70 about a decade earlier.
The only problem for visitors is that the inter-island air service has stopped, meaning the ferry is the only means of transport between the island and the Shetland mainland.