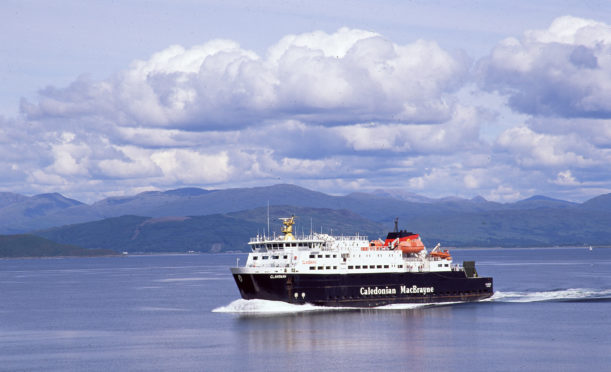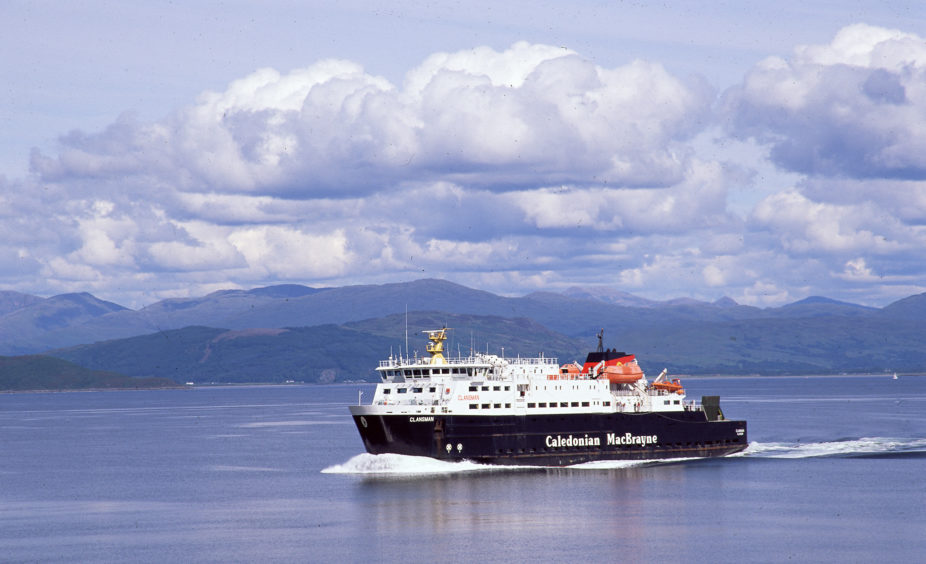 Nagging problems after a major drydock overhaul has resulted in a Calmac ferry being taken out of service.
The Castlebay ship, MV Isle of Lewis, had just completed an extensive revamp in Aberdeen which overran schedule when technical issues arose.
A bow visor seal fault thought to have been fixed and she undertook delayed sea trials when weather allowed.
Despite rough seas, the ship set off from the north east taking a homeward bound course through the Pentland Firth.
Engineers were investigating the latest problem after she arrived in Oban yesterday afternoon.
Calmac said it could not guarantee a sailing to Barra last night unless repairs were completed by 7pm at the latest.
The shipping company suggested disrupted travellers could catch the MV Lord of the Isles from Oban which arrived South Uist late last night.
Calmac will cover overnight hotel expenses and passengers can continue their journey this morning.
Due to hours of rest rules for crew, MV Lord of the Isles could not divert into Castlebay.
If the Lewis is not fixed by this morning, Calmac is looking at MV Lord of the Isles diverting into Castlebay enroute to the mainland.
Calmac said: "The necessary supporting technical team have been mobilised.
"If the issue can be resolved today (Monday) MV Isle of Lewis will be able to operate a sailing to Castlebay, but we are unable to guarantee this at this time.
"However, repairs would need to be completed in time for a 7pm departure at the latest to allow a direct service to operate today.
"Should MV Isle of Lewis not be able to come into service tonight we have looked at alternative vessels but we are unable to source the level of crewing required to operate anything overnight to Barra."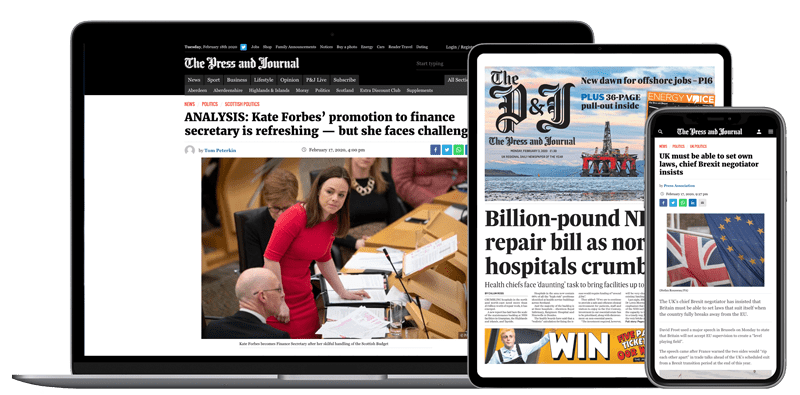 Help support quality local journalism … become a digital subscriber to The Press and Journal
For as little as £5.99 a month you can access all of our content, including Premium articles.
Subscribe