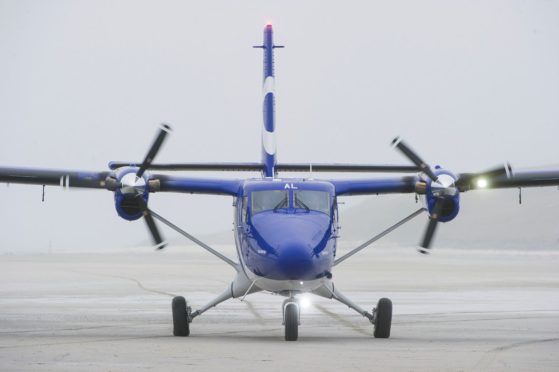 Two major airlines have announced they will work together to improve flight options for Scottish islanders.
KLM Royal Dutch Airlines and Loganair – which provides many different island routes –  have entered into a codeshare agreement.
A business arrangement common in the aviation industry that means passengers can purchase a flight from one airline and then use their flight number for a flight on a different airline.
The agreement has been made to better connect regional Scotland to KLM's extensive network of 165 destinations worldwide.
As a result of the partnership, Loganair flights from Orkney Island, the Shetland Islands and the Western Isles will connect with KLM flights from Aberdeen, Edinburgh, Glasgow and Inverness.
Flights are available for purchase immediately, for travel from the end of March, 2020.
Air France KLM's general manager for the UK and Ireland, Benedicte Duval, said: "We look forward to working more closely with Loganair as we further strengthen our regional network in Scotland.
"As a result of this codeshare partnership, we are proud to now provide global connectivity to and from seven departure points across Scotland"
Codeshare passengers travelling from Orkney, the Shetland Islands and the Western Isles will also benefit from an exemption from UK Air Passenger Duty (APD).
This exemption was introduced by the UK government in 2000 for all flights from airports in the Highlands and Islands.
Loganair's chief commercial officer, Kay Ryan, added: "We have a great working relationship with KLM and this agreement is a natural progression.
"We look forward to bringing many more KLM passengers to connect onto our flights with the opportunity to visit our highlands, islands and the wider Loganair network."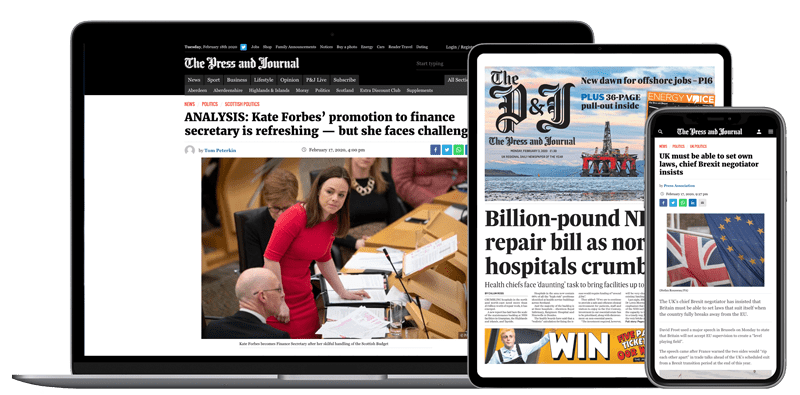 Help support quality local journalism … become a digital subscriber to The Press and Journal
For as little as £5.99 a month you can access all of our content, including Premium articles.
Subscribe