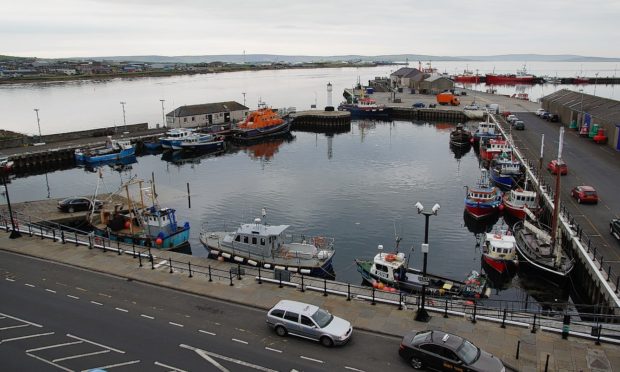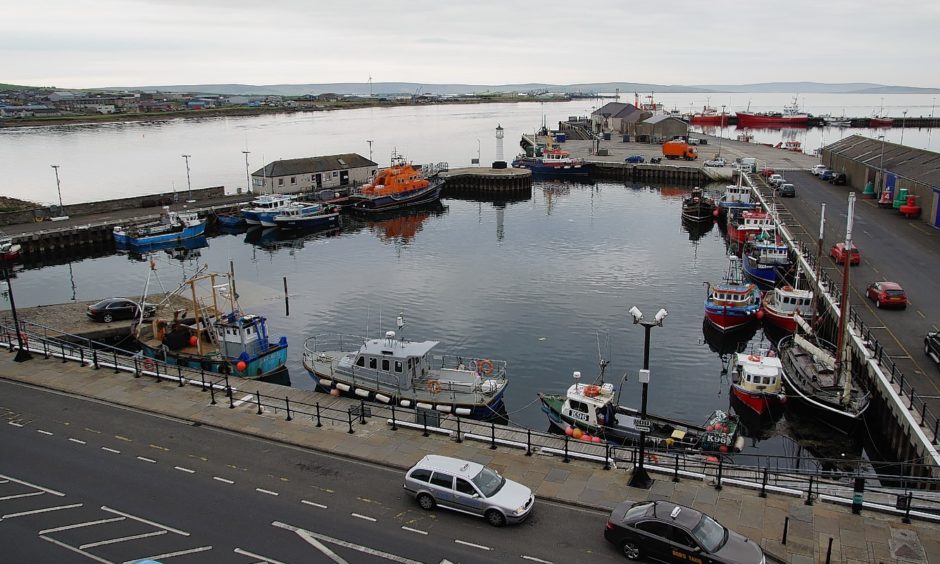 Calls for a cruise ship to be stopped from arriving in Orkney today appeared to have been ignored.
Orkney Islands Council had been urged to halt cruise ships temporarily in light of the outbreak of coronavirus across the UK.
But yesterday afternoon, the local authority confirmed that The Magellan, carrying as many as 1,250 passengers, was still expected to moor at Kirkwall today.
Some residents have contacted the islands council voicing concerns the arrival of the Bahamas-registered ship could heighten the risk of the COVID-19 making its way to Orkney.
Last night the vessel remained harboured at Lerwick, where six people have tested positive for the illness.
It arrived there from Reykjavik yesterday.
Orkney Islands Council has previously stated that existing health procedures at the port have helped deal with infections on ships of all kinds for a number of years.
Cruise ships have been asked to declare any illnesses on board before their arrival.
On Thursday, the Foreign Office advised Britons aged 70 or older and those with pre-existing health conditions to avoid cruise ship travel during the pandemic.
The advice from the UK's chief medical officer followed a number of lock downs on cruise ships around the globe due to COVID-19 outbreaks on board.
It is understood that if there was a suspected case of coronavirus on The Magellan, the port health authorities and NHS Orkney would work with Health Protection Scotland and the Scottish Government to decide what to do.
The local authority has not announced its position has changed ahead of the arrival of the cruise ship.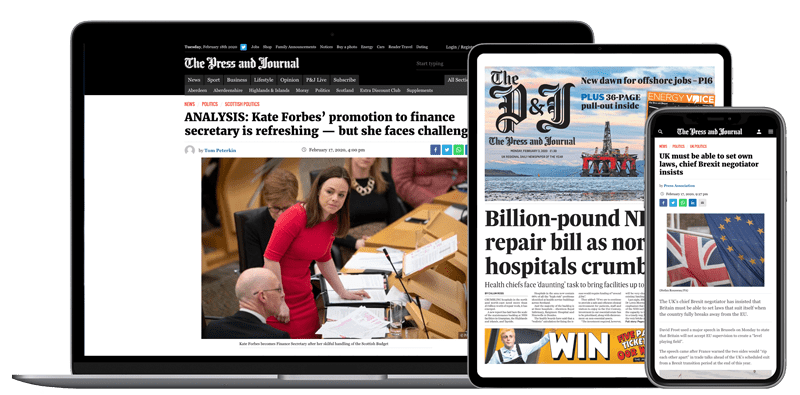 Help support quality local journalism … become a digital subscriber to The Press and Journal
For as little as £5.99 a month you can access all of our content, including Premium articles.
Subscribe