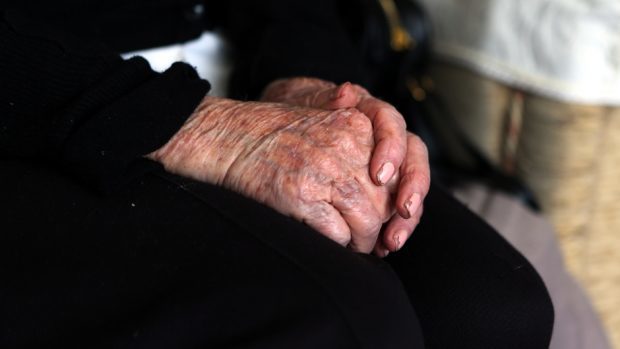 An urgent appeal has been made for people in the Outer Hebrides to become care workers after estimates that up to 160 of the current workforce may become unavailable because of the coronavirus pandemic.
The Western Isles Health and Social Care Partnership is currently putting in place contingency measures to ensure that it is as well prepared as possible to contain, delay and mitigate the spread of COVID-19.
Ron Culley, Chief Officer, Health and Social Care, said: "Our priority is the most vulnerable patients and service users in our communities. In current circumstances, we are looking at every option to ensure our staff teams can be spread across the people who most need our support.
"We estimate that as many as 160 of our staff members may not be available for work over the next three months, which means we will have a huge challenge in meeting the needs of 600 or so people who rely on us for their care."
"As the Scottish Government has escalated its advice about people self-isolating, we are seeing greater numbers of staff unable to provide front-line care.
"As such, we are looking at every option to build up our workforce. We are therefore interested in hearing from anyone whose employment position may have changed recently or who might be considering working in care.
"We are putting in place fast-track arrangements to ensure that people can secure appropriate employment with the Comhairle's (council's) care services. If you already have skills and experience in care, then that's great, but it's not essential – we're still interested in hearing from you."
In addition, Health and Social Care staff will today begin communicating with families who have relatives in receipt of a care package, to discuss whether family members could increase the care they provide themselves.