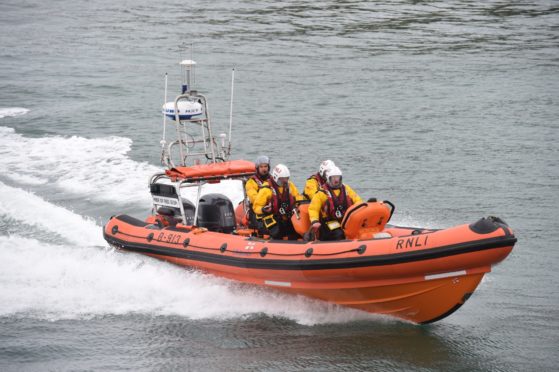 A whitefish trawler – with five crew on board – was involved in a dramatic rescue this weekend.
The Sedulous – LK 308 went ashore around the north end of Shetland, just after 3.30am on Saturday.
The 26 metre trawler was leaving Scalloway Harbour to head for fishing grounds to the west of the islands.
A team of seven volunteers from the Aith Lifeboat Station jumped into action and reached the stricken vessel around 5.20am – onboard the RNLI Charles Lidbury.
Another local trawler, the Radiant Star – LK 71 – was already in the area and had offered its assistance, along with Scalloway Harbour pilot boat Lyrie.
After waiting for the tide to rise, the Radiant Star crew managed to create a tow line with Sedulous, and pulled the boat back to deeper water before any serious damage was done.
Aith Lifeboat coxswain, John Robertson, said: "I'd like to thank the crew of the 'Radiant Star' for their safe and essential assistance this morning.
"Their quick, competent response was an important part of getting Sedulous and her crew back to safety. "
"This was our first call out since the recent outbreak of the coronavirus in Shetland, at a time when many folk are 'self isolating' or 'social distancing'.
"Helping slow the spread of this virus ensures that our volunteers remain healthy, and are able to keep helping save lives at sea."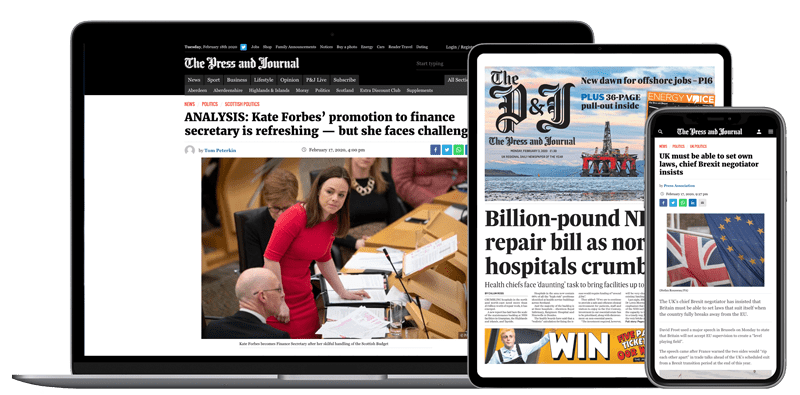 Help support quality local journalism … become a digital subscriber to The Press and Journal
For as little as £5.99 a month you can access all of our content, including Premium articles.
Subscribe