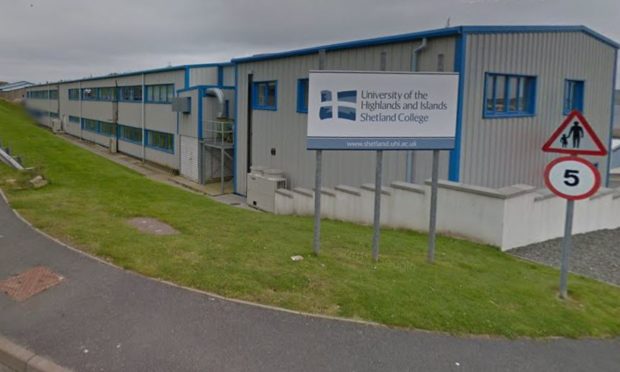 The country's largest union for teachers and lecturers has raised concerns about the potential merger of Shetland College.
If successful, the move to align it with vocational training body Train Shetland and the North Atlantic Fisheries College (NAFC) Marine Centre could mark the first time in Scotland a college has been transferred from public ownership to a private company.
The Educational Institute of Scotland (EIS) union has now contacted the Scottish Government's Minister for Further and Higher Education, Richard Lochhead, to express their concerns at the move.
The letter from EIS General Secretary, Larry Flanagan, has urged Mr Lochhead to raise concerns with Shetland Islands Council as a matter of urgency.
A meeting that was due to take place on Thursday to make the final decision on recommendations was cancelled by the council due to the coronavirus pandemic.
No meaningful consultation with staff or trade unions has taken place but now the council may make the decision using delegated authority to approve the merger instead of hosting a meeting.
Mr Flanagan said, "The lack of communication with trade unions and staff is greatly concerning.
"Collective bargaining procedures and protocol must continue to be followed even throughout this unprecedented time.
"The EIS does not wish to delay this process; however, the current situation with Covid-19 should not be used to circumvent required consultation or democratic process.
"The council must ensure that this takes place before proceeding further."
A spokeswoman for the authority said: "We will discuss a revised process and timescales for the college merger project with all stakeholders including the trades unions in due course."
The college, which is based on the outskirts of Lerwick, was founded in 1970.
It also has teaching centres in more remote parts of Shetland.
A Scottish Government spokesman said: "The Scottish Government has not yet received any formal business case for merger.
"The Scottish Funding Council is working closely with UHI and the three bodies that provide further and higher education and training in Shetland with regards to their proposed merger."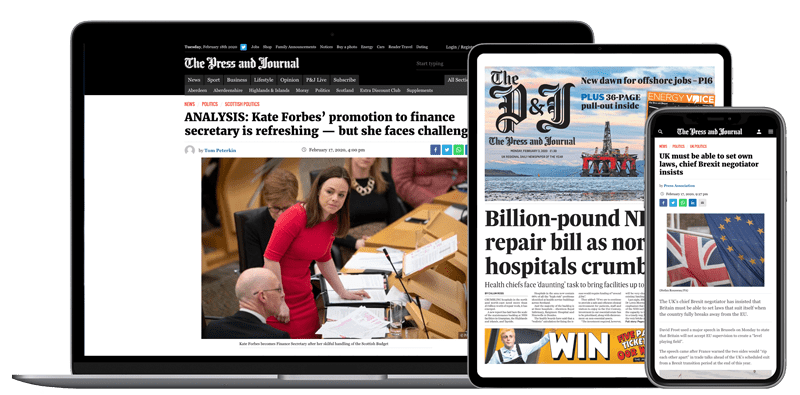 Help support quality local journalism … become a digital subscriber to The Press and Journal
For as little as £5.99 a month you can access all of our content, including Premium articles.
Subscribe