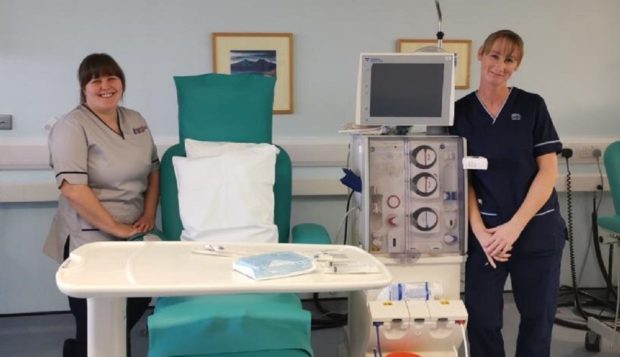 NHS teams fighting the coronavirus in the Western Isles have been bolstered by the arrival of newly-qualified junior doctors and a group of nursing students.
Four doctors have joined the local health service from Aberdeen University, as Interim Foundation Year doctors. The group has just qualified from medical school and will be taking up hospital based roles prior to starting formal posts in August.
NHS Western Isles Medical Director, Dr Frank McAuley, said: "We are absolutely delighted to welcome these four skilled clinicians to NHS Western Isles and we are very grateful that they chose the Western Isles for their placements.
"Their input will be invaluable and we hope to provide them with a positive experience to help increase their knowledge and skills as they enter into their new careers."
The 18 students from the University of the Highlands and Islands' department of nursing and midwifery are contracted until September 30, 2020.
During their placement, they will continue to be assessed to prepare them to ensure they are fully qualified as registered nurses.
In June, some second years will also join the team.
The health board has also taken on three students from the islands who are studying at mainland universities.