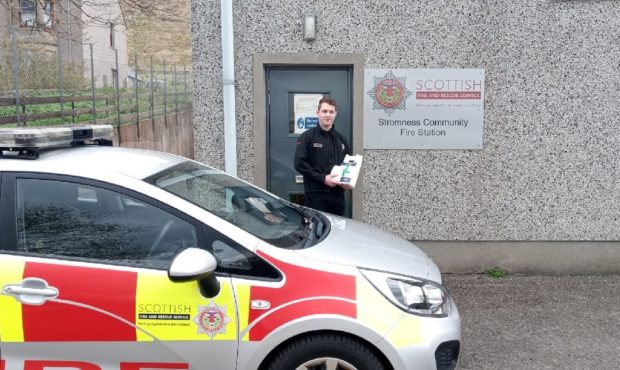 Firefighters across the country have been carrying out "vital" work delivering prescriptions to those in need.
Orkney firefighter Ross Harvey said he was pleased that his crew were playing a part in the Covid-19 response by delivering medications to those shielding or in self-isolation.
He said: "The last thing that we would want is someone risking their health to get the basics like medication so we are only too happy to provide assistance at this time, and people have been really grateful."
Requests to help with deliveries have come through local resilience partnerships, humanitarian assistance centres, community councils and local authorities.
Deputy assistant chief officer David Farries, who chairs the fire community resilience assistance group, said: "We have been working very closely with all of our partners to ensure that prescriptions are delivered to the most vulnerable, particularly in the more remote and rural areas of the country.
"It should be noted that our staff are of course delivering prescriptions whilst following strict hygiene measures as well as safe systems of work and social distancing.
"I would say a huge thanks to them on behalf of the service because we understand that this is a challenging time and yet they continue to show that spirit of willingness to help others.
"It is a fire service tradition to show that we can adapt to support our communities – and this has certainly come to the fore over recent weeks."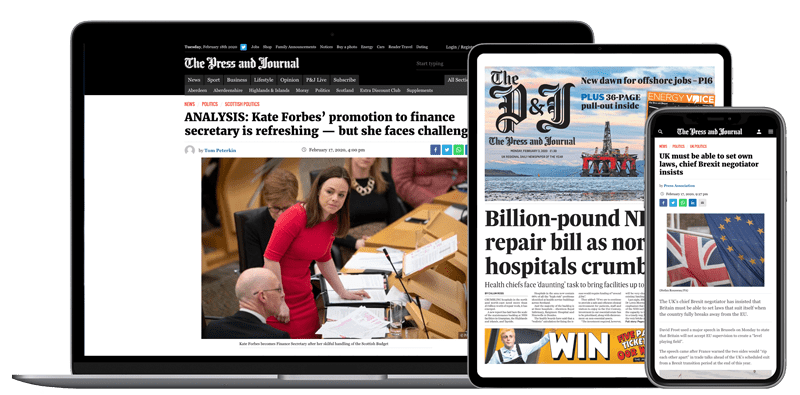 Help support quality local journalism … become a digital subscriber to The Press and Journal
For as little as £5.99 a month you can access all of our content, including Premium articles.
Subscribe