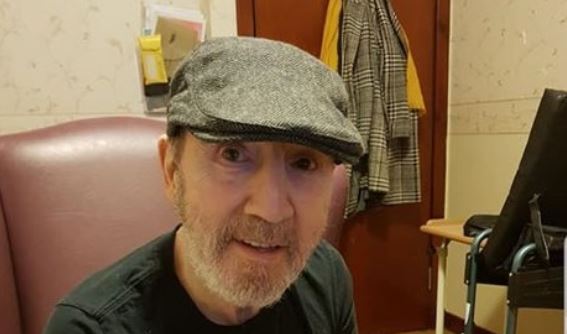 The Skye care home at the centre of the Covid-19 outbreak in Skye has apologised after a family were forced to watch their relative's final moments through a window.
Confusion over social distancing measures meant that Colin Harris, 66, who died at the home on Wednesday, had just his daughter, Zoe Docherty, at his side.
His wife, Mandy, and son Ethan, were told by staff they could not be in his room – an error operators have since wholeheartedly apologised for.
Mr Harris was the sixth person to die of the virus in the home and his family contacted the P&J to express their heartache at the loss.
His daughter Zoe Docherty, a support worker with NHS Care at Home, was able to be at her father's bedside in full PPE in his final moments.
But she said: "My mum and brother were refused permission to see him although they were told previously they could do so provided they wore full PPE and followed hygiene procedures."
Her brother added: "My sister, wearing full PPE, was at my father's bedside, but my mother and I were watching through a window as my father passed away.
"The heartache that has been caused to families is unreal."
A spokesman from care home operator HC-One said there had been last minute confusion over social distancing guidance.
"Momentary confusion meant that not all family members were in the room with the resident at the time they passed," he said.
"This was due to confusion over the correct application of social distancing guidance, and how it applied in this scenario when family members were from multiple households.
"In the minutes that this was being resolved, very sadly the resident passed away with only some of their family in the room, while others were watching through the window.
"We apologise wholeheartedly for any distress and upset this caused."
HC-One also responded to criticism by the Harris family that no-one from the company had been in contact with them before or during the outbreak and after Mr Harris's death.
The spokesman for HC-One said relatives can contact them for support at any time by phone or email.
"The situation at Home Farm has evolved rapidly over the past week, and some families may feel we've not been able to provide updates as quickly as they would have liked, but this is not from a lack of desire or aspiration from our team.
"However, the immediacy of the challenge in the home means the focus every day is on supporting as many residents as possible to recover, and we are therefore reliant on families contacting us via the multiple channels available."
Skye councillors have said they too are concerned about the lack of information flowing back to the community from Home Farm.
Councillor John Finlayson said: "For the community to have confidence and an understanding of what's going on, we as members, and the community at large need to get updated figures as soon as possible.
"We have fed these concerns back to Highland Council leader Margaret Davidson and she has passed this onto NHS Highland."
Mr Finlayson added: "It's also hugely important that staff on the ground are fully supported.
"Any deaths on the ground are not a reflection on their care."
On Friday it was reported that 57 residents and staff at the home were affected by Covid-19.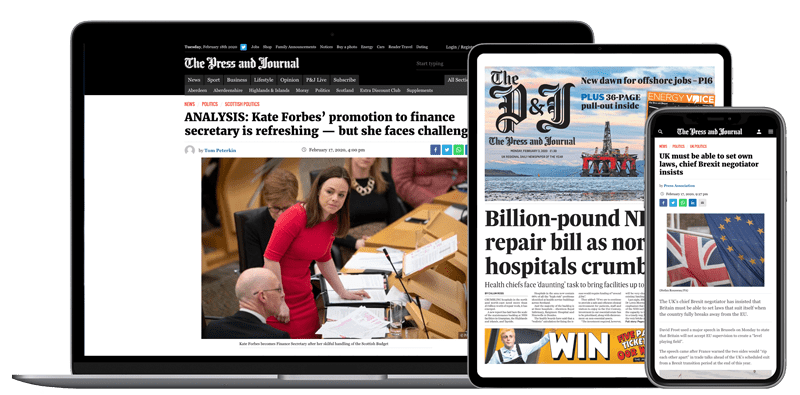 Help support quality local journalism … become a digital subscriber to The Press and Journal
For as little as £5.99 a month you can access all of our content, including Premium articles.
Subscribe