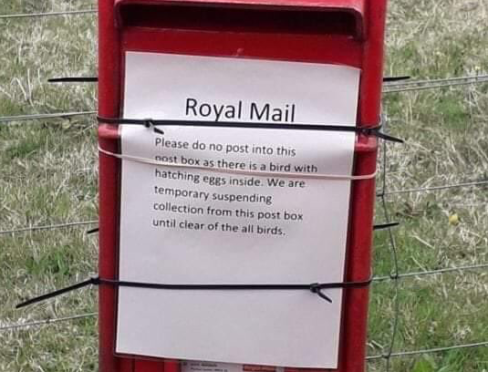 For those who say they only ever get bills in the mail, this post box in Orkney may be what they mean.
Kirkwall residents are being asked to socially distance from the box in Kirkwall after a family of birds went into lockdown inside.
A note on the box on Hatston Brae reads: "Please do not post into this post box as there is a bird with hatching eggs inside. We are temporarily suspending collection from this box until clear of all the birds".
Amid all the coronavirus discussion – good to share some more pleasant news. This is a postbox in Kirkwall (my hometown in the Orkney Islands) 😊🐣 pic.twitter.com/OjCxqMVZTu

— Tom Whittles (@Thomtastic) May 11, 2020
The warning was shared on social media by Tom Whittles, who is from Kirkwall but based in Amsterdam.
It is not known which species of bird is in residence, but one wag on social media suggested that all the chicks that emerge will be 'mail'.
Royal Mail has previously said in these cases that once vacated the boxes will be cleaned and reopened.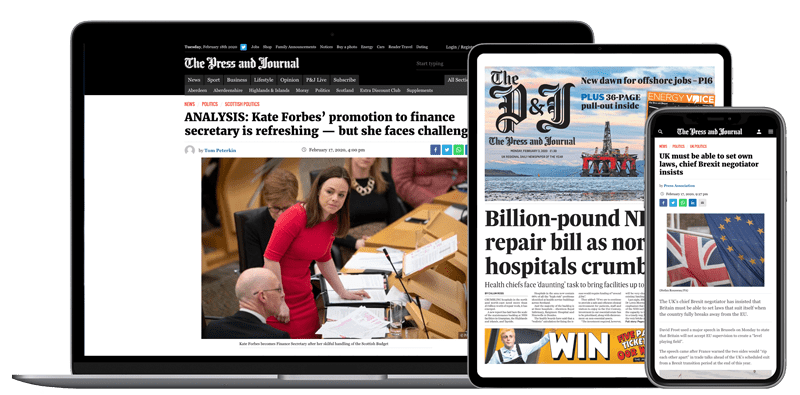 Help support quality local journalism … become a digital subscriber to The Press and Journal
For as little as £5.99 a month you can access all of our content, including Premium articles.
Subscribe